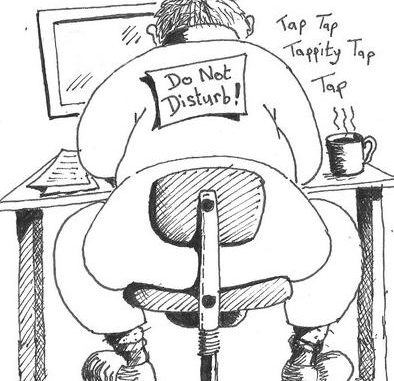 In large companies most of the IT people are siloed into boxes regarding their skills. So you got Networking, Compute, Storage etc admins. Some work together others don't.
What I noticed during a lot of Hyperflex installation at customer sites, that for Hyperflex you need a HyperConverged Admin! Somebody who knows a bit of everything. Of course he/she can still have their expertise, but if the VM Admin doesn't know what a vlan is, he can't tell the network guy why he's needing the vlan for the Hyperflex solution.
Let's do a test to see if you are a HyperConverged Admin!