Yes ! On November 12th 2017 I finished my first Marathon in Las Vegas, NV.
My time wasn't fast and this wasn't my goal. My goal was just to finish before they close the circuit.
Preparation
Every person is different and you can read a lot about preparation regarding marathons on internet. I got 5 tips to practise for the big day. See my post here. 5 tips to prepare for a Marathon.
Diabetes
It's not only regarding running the marathon and got good legs, but in my case also howto handle my diabetes.
Here are 5 tips to run a marathon with diabetes.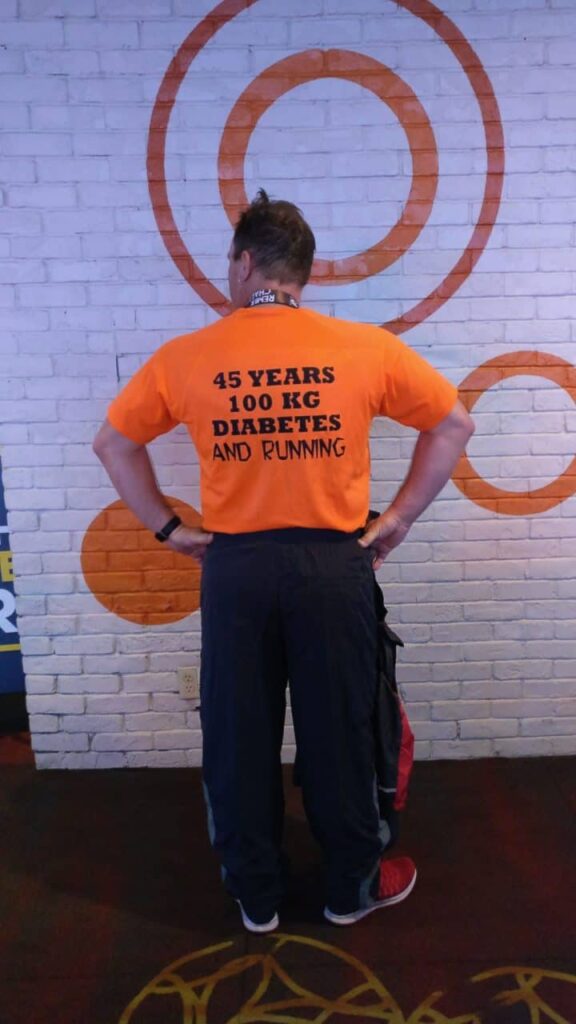 Running Day
The start of the marathon was at 04:30 pm. The start was late because of the temperature and it's always nice to run over the strip in the dark with all the lights !
There were different kind of corrals and depending of your end time you think you could run, you were given a corral number. I hoped to finish in 4 hour and 30 minutes. There were also pacers and I choose the one of 04:30.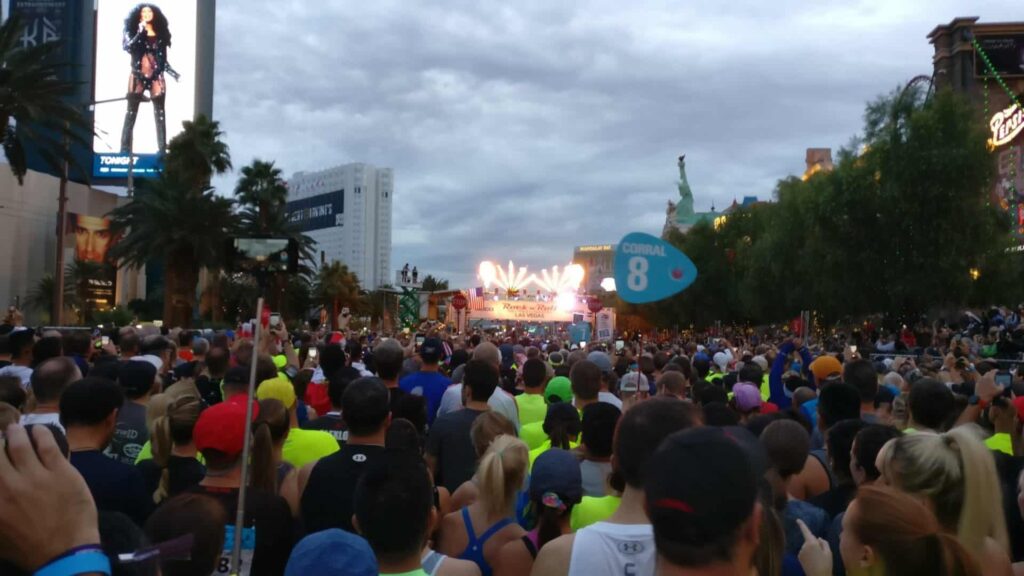 Unfortunally the pacer wanted to run at a pace of 10km/h and then have different walks as rest. This tempo was too much for me and I had a different strategy. Every 10K I wanted to have a break so that my heart could rest a little bit.
The first 13.1 mile I did it in 2:20 including 6 minutes of break. Which is not bad for a first time !
At the 25k I got cramps in my arm and later in my legs. Now I was calculating how I could finish within the time. It was still a long time to go. There is one thing what worked for me and that is walking at a pace of 6.5-7km/h. This saved my, so that I could finish 15 minutes before the deadline !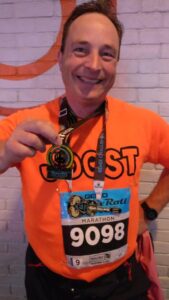 In the last part there was a lot of music and still a lot of people to cheer you to the finish line.