In 2019 we went to Vietnam for a holiday. I have never been to an Asian country and my wife visited already other Asian countries. She had some doubt if I would like it over there. Instead of a trip travelling from Hanoi to Ho Chi Ming, we just stayed "close" to Hanoi. My sister was there 15 years ago and she gave us the advise to do just like the locals are doing.
You can listen to stories and see things OR make your own story and interact with real locals.
The short story is: If we could, we would go back and enjoy the friendly people, the awesome food and all cultural things.
Hanoi
Most travelers arrive in Hanoi, but never stay there very long. We only booked one hotel in old Hanoi for two nights and the rest wasn't arranged.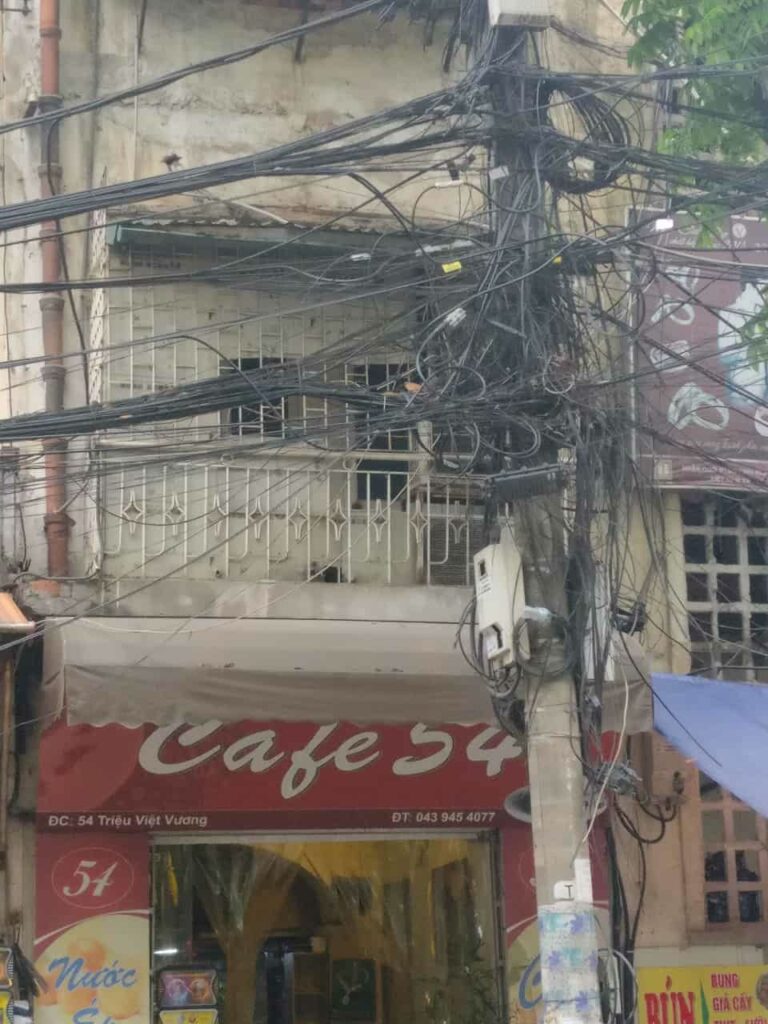 The second diner we went to a very nice restaurant. During diner we found out it was a restaurant of one of the winner of Master Chef Vietnam. The food was overwhelming with flavor. Awesome and to honest, very cheap!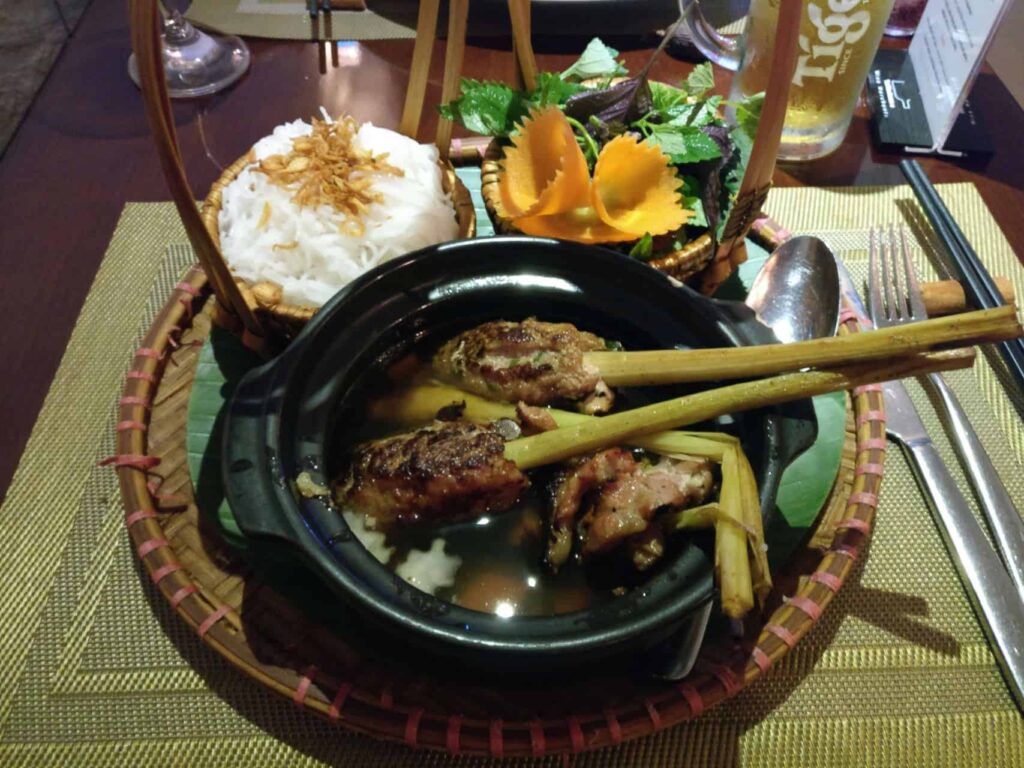 Going to a Hospital
Unfortunately we had to go to the hospital. Just one tip: Don't think about the price. Just go to the hospital. Take x-rays, consults etc. Everybody is friendly and if you say you're paying cash, you're first in line. Total cost : less then 20 dollar.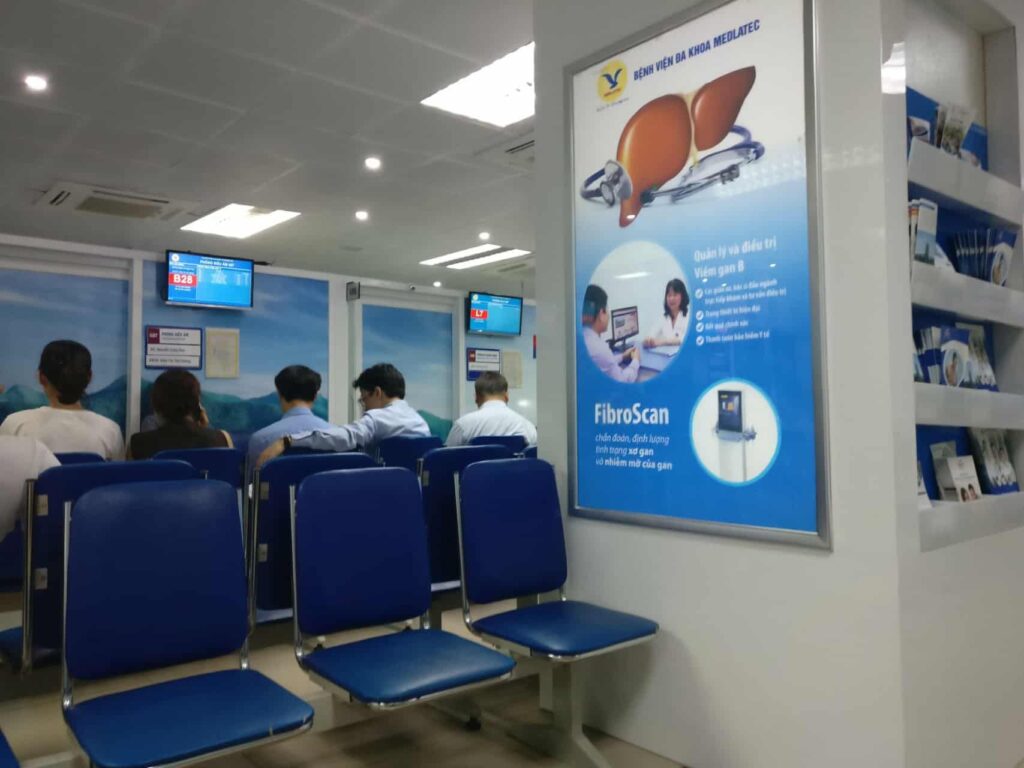 In Hanoi there are thousands and thousands of small businesses. And small it is.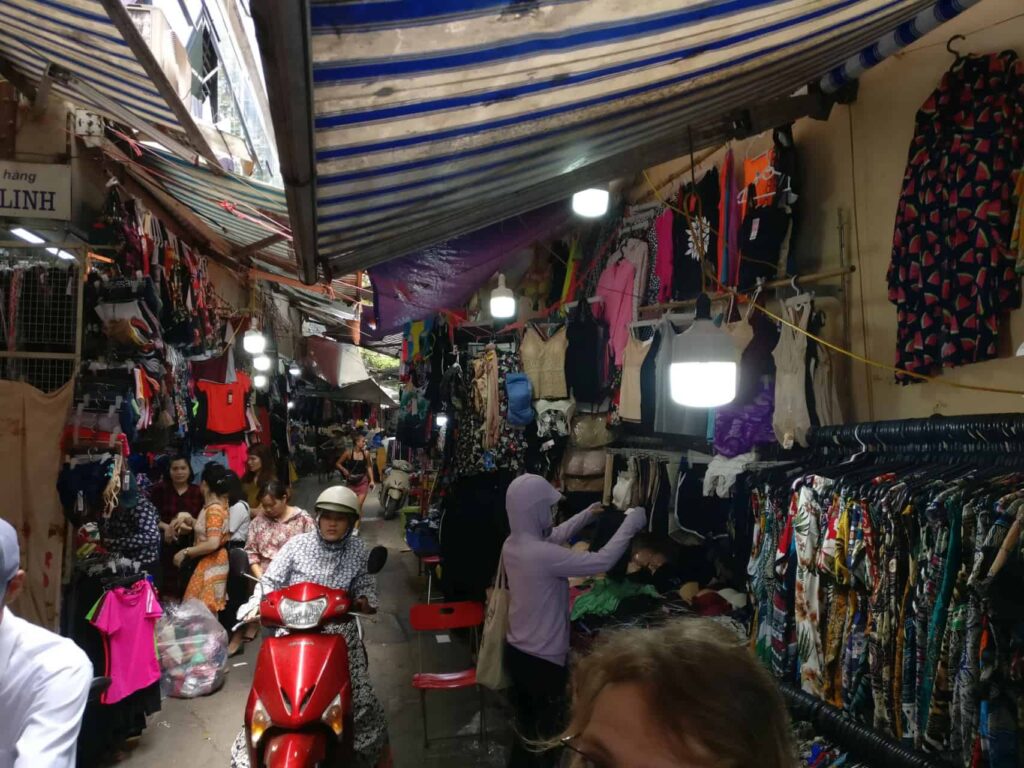 Fresh Food On The Market
All the food is very fresh. There are some markets that start at 0200a until 0800a. We went to one at 0530a. That was a pretty experience.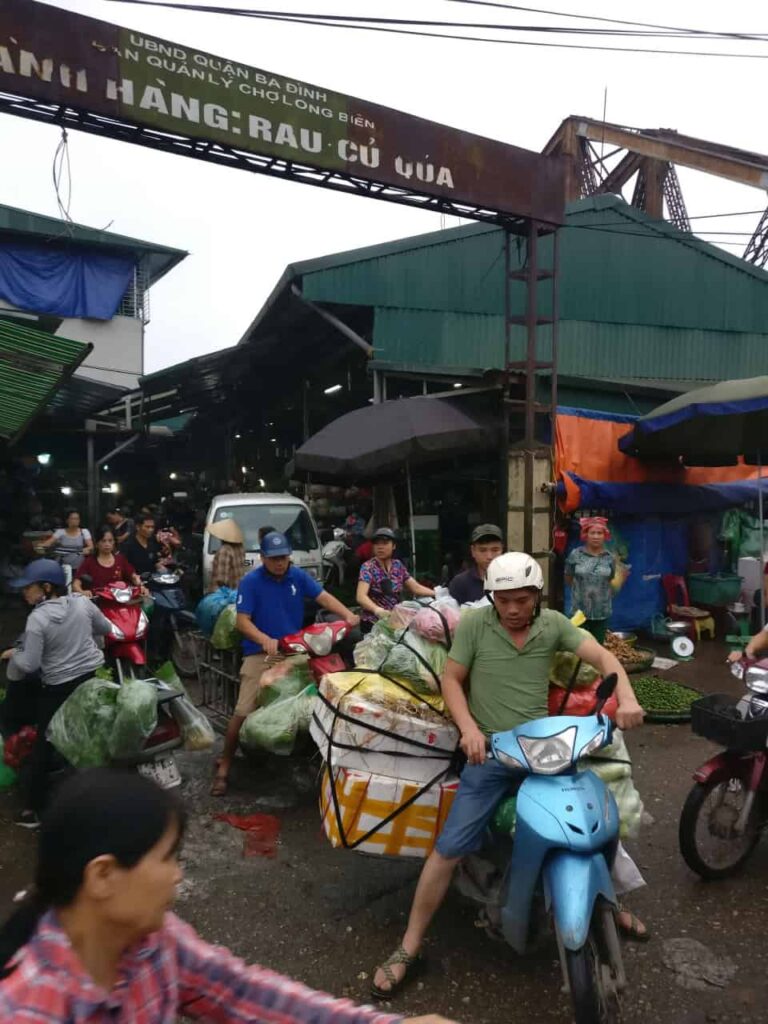 When you are a tourist in Vietnam, you forget it is still a communist country. More about that during our visit at Ninh Binh.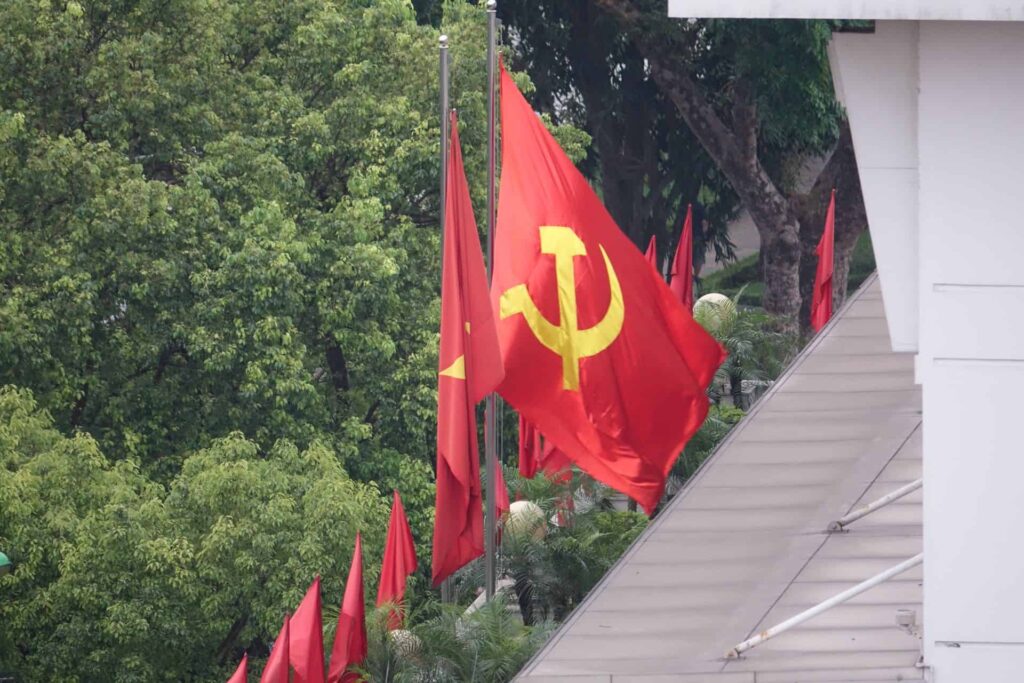 The Skyline Hotel has one of the best sky roof bar of Hanoi. Certainly a visit worthy especially during happy hour :). The Skyline Hotel also has a very good spa. We went there three times during our visit in Vietnam.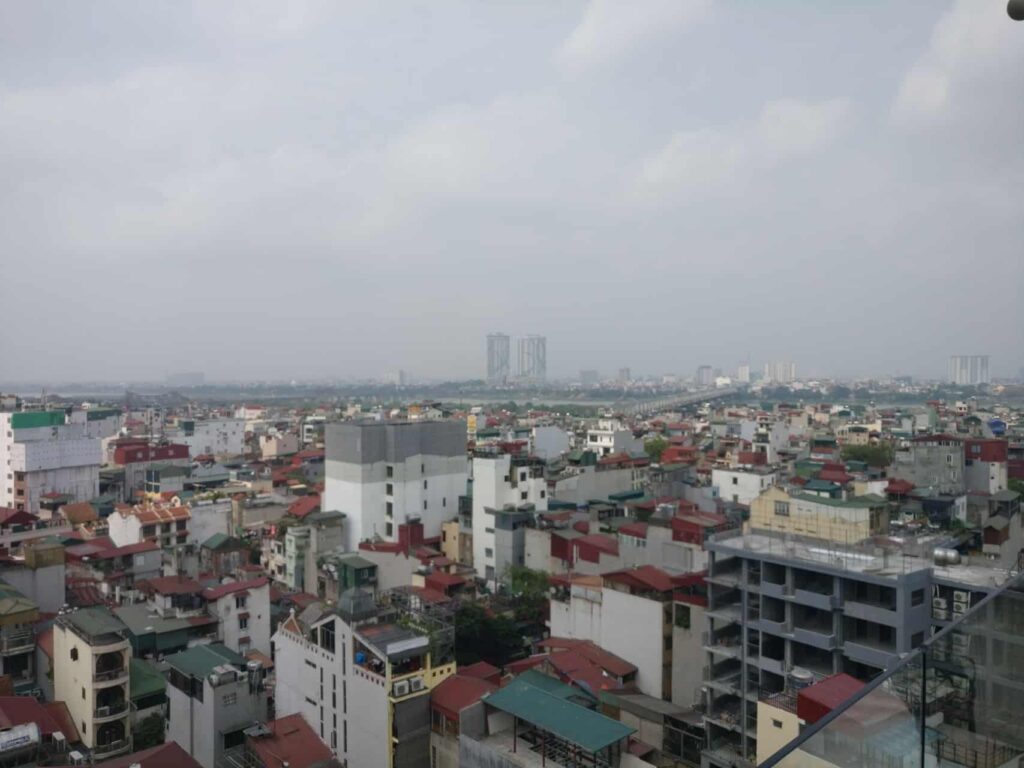 What to do? Where to go?
You can try do arrange everything yourself or you could ask some help. There is a Dutch guy, Eric who runs Get Up And Go Vietnam together with his wife. Very very nice people. They arranged a food tour which is very very good. It's not only about the food, but also about the culture. We had a guide who know all alleys and families. Another food tour we did at an other agency was more about the (cold) food. Eric also arranged the cruise to Halong Bay including the transportation to the boat and later from the boat to Tam Coc.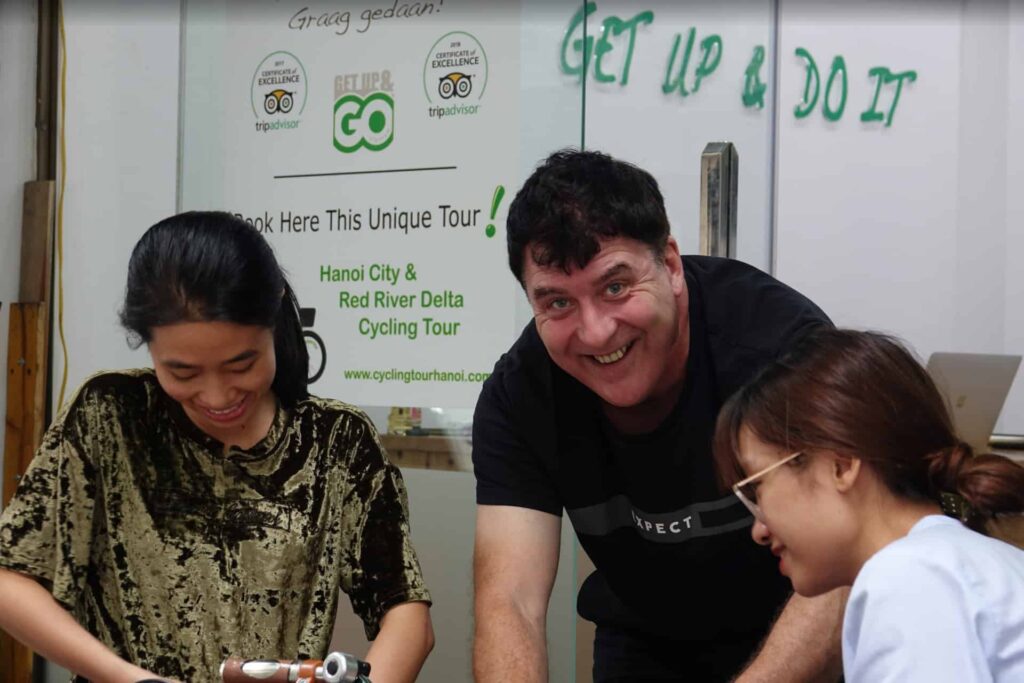 On Kings Day we had a bike tour in Hanoi also arranged by Get Up And Go Vietnam. The traffic is pretty do-able if you stick to some rules. Watch out for the trucks and cars. Scooters are the lowest of the traffic chain, so don't worry about it.
During this 4 hour tour we did visit a temple.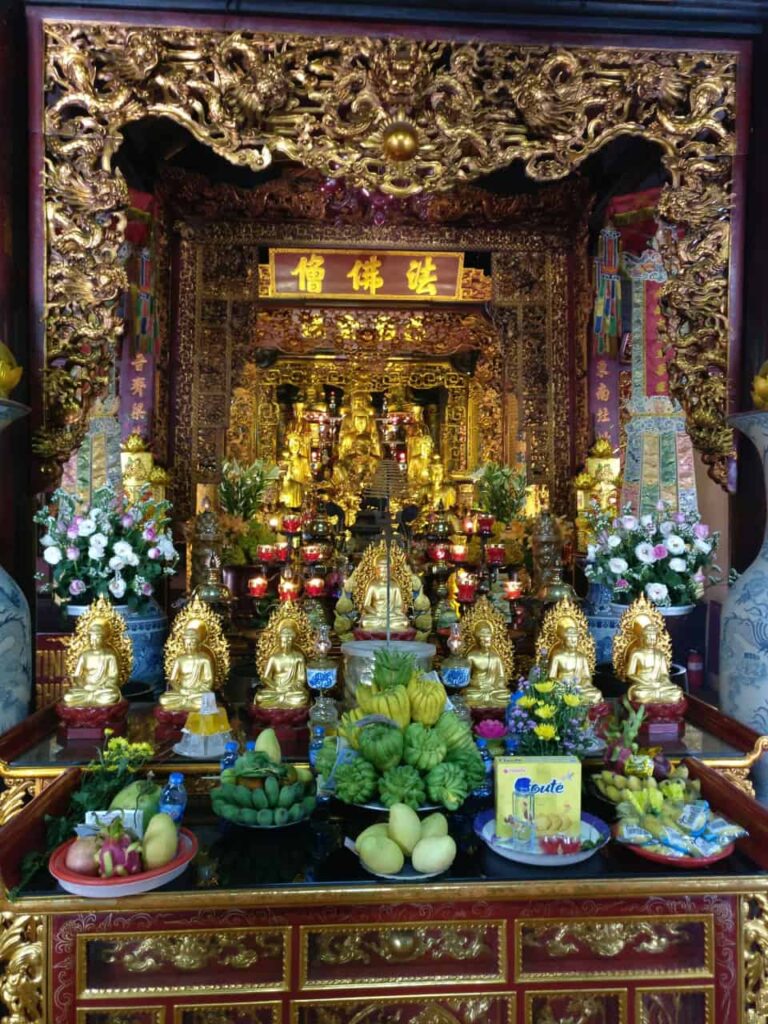 And banana island. You would forget that the big city is only 15 minutes away. The bananas were awesome and the people over there were very very poor.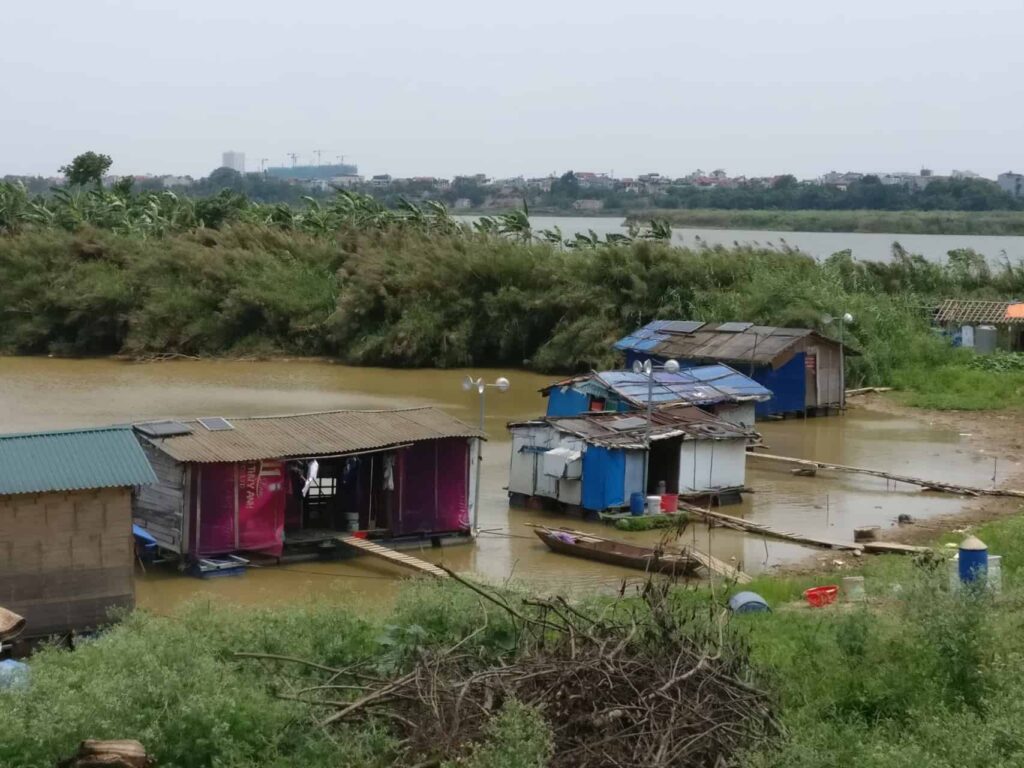 Kings day is a Dutch tradition and there were some Orange parties in Hanoi 🙂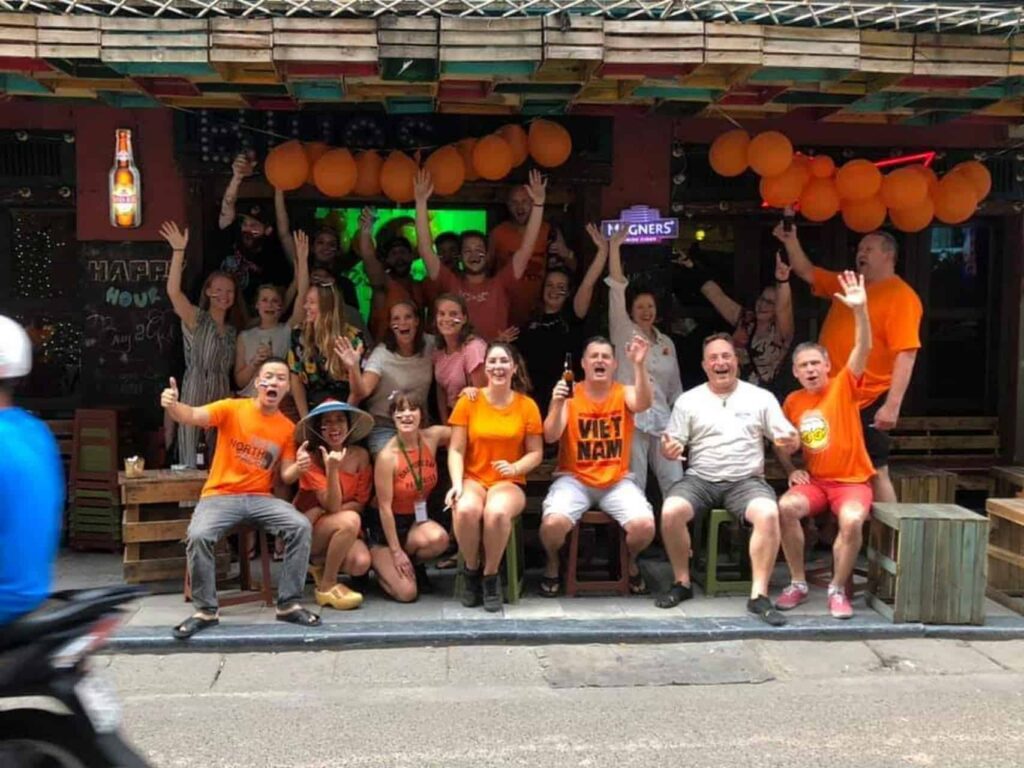 When you are in Hanoi, you MUST eat a chocolate bun at King Roti. Awesome!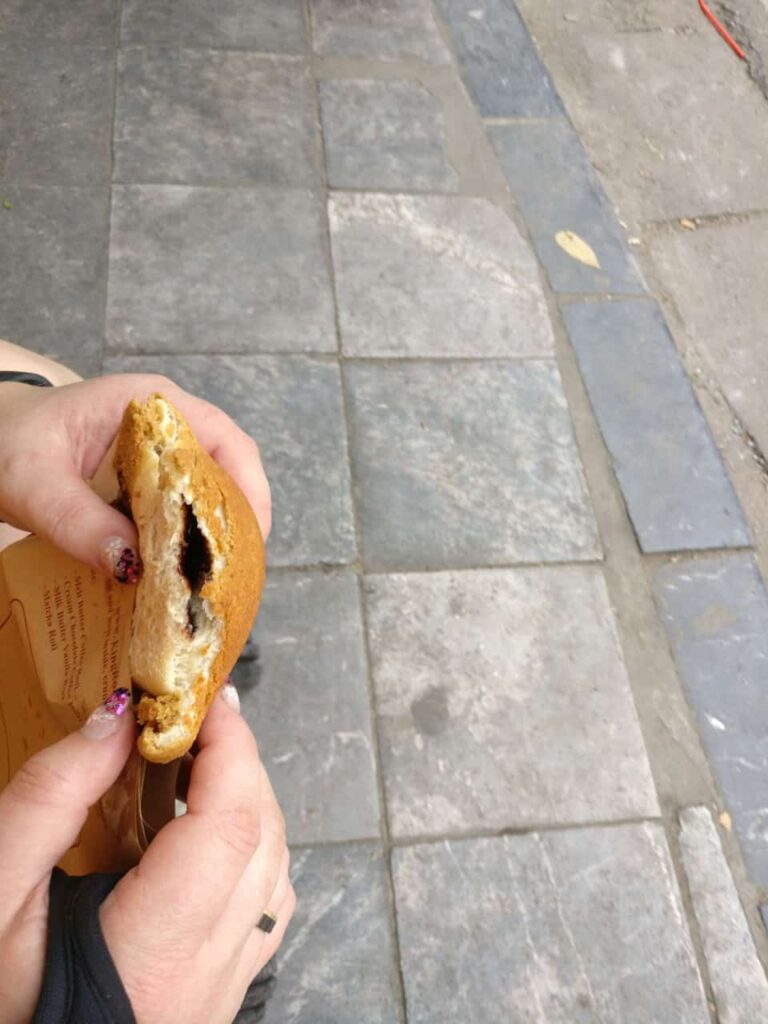 Halong Bay
This was a very nice an tourist attraction. Yeah, you should see it, but don't stay too long there. We did a one night cruise which is long enough.
The day we went from Hanoi to Halong Bay was a Vietnamese holiday, so everything was very very packed. Our guide had arranged another route and we did see some things normal tourist wouldn't see. At the ferry we did see the real local life. Pretty cool.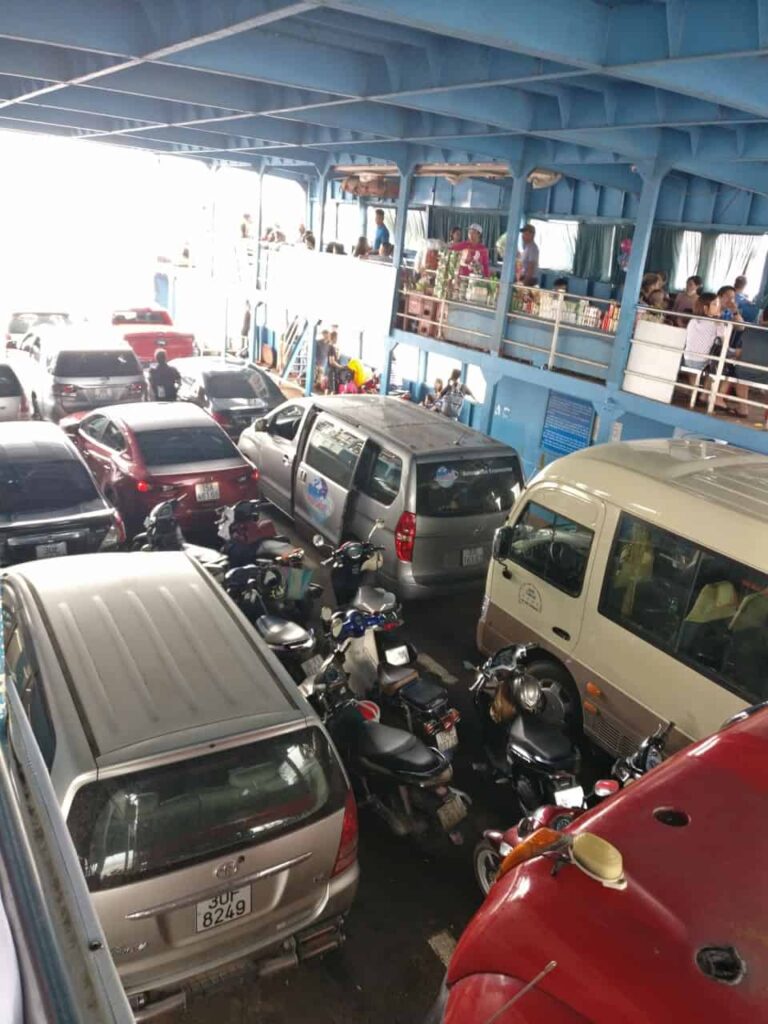 We were not the only one at Halong bay and there are hundreds of "cruise ships".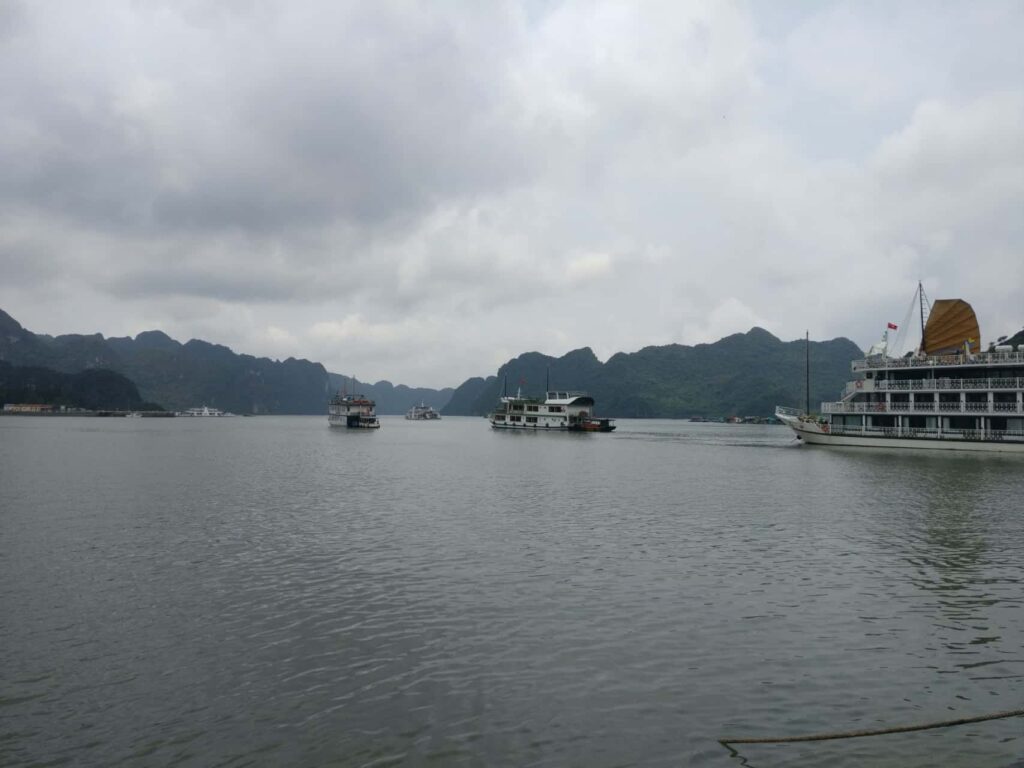 The nature is astonishing and a lot of traditional fishers could be seen.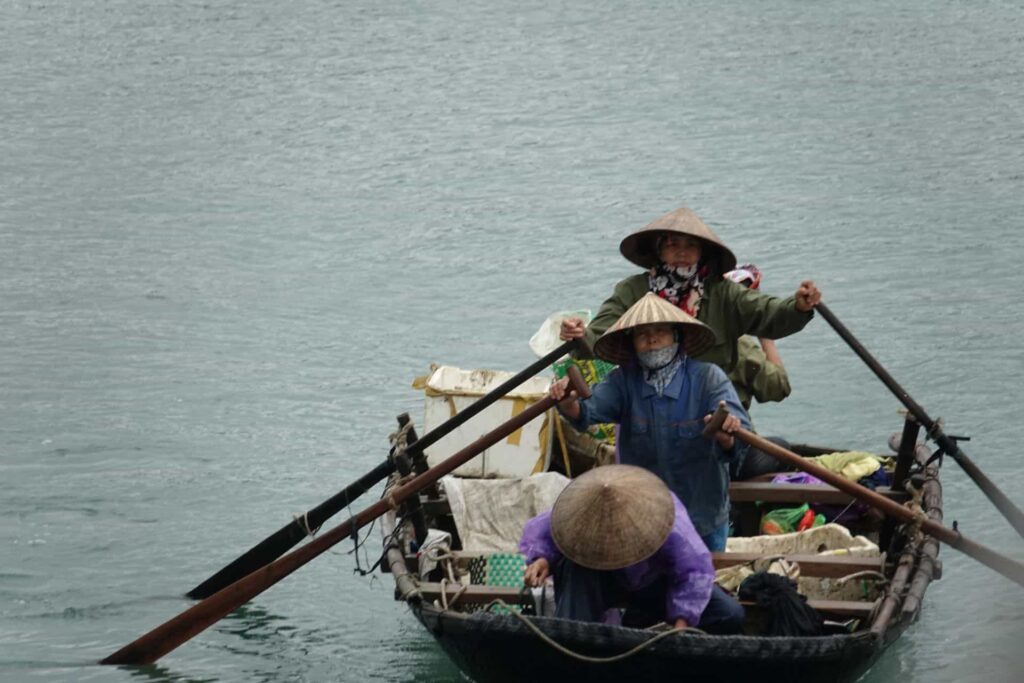 During the cruise there was some entertainment and we had a workshop Vietnamese Loempias.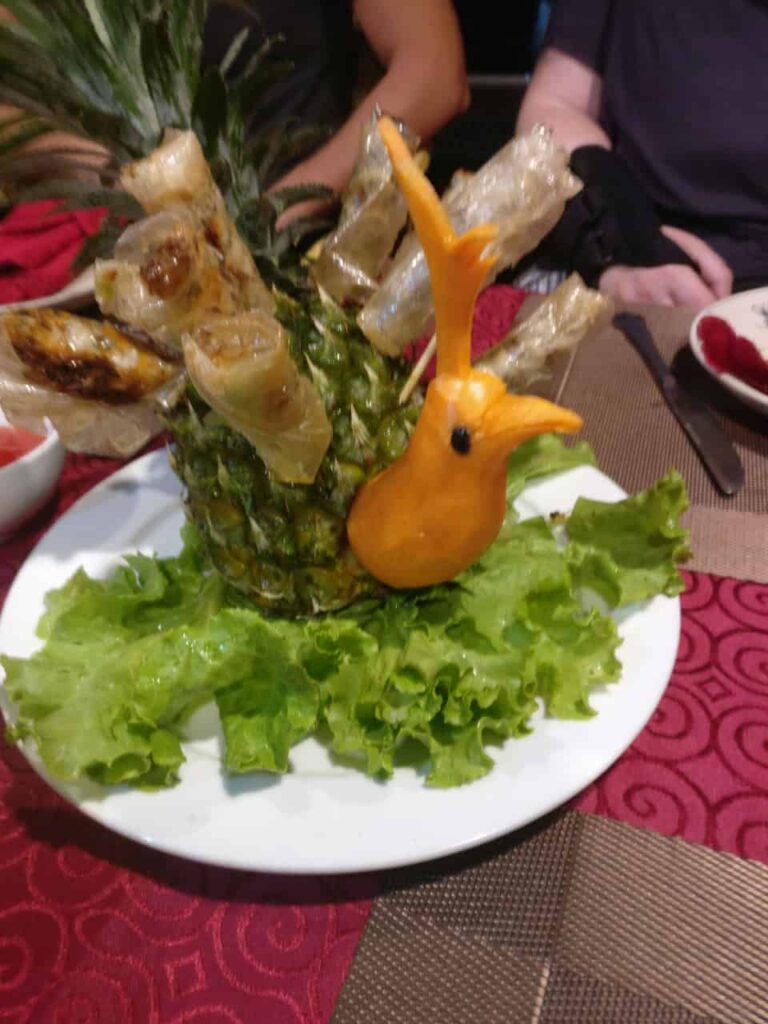 Tam Coc
The trip from Halong Bay to Tam Coc was… errr… Scary. Besides all the crazy things you see down the road, driving in Vietnam is not allowed for foreigners and we understand why.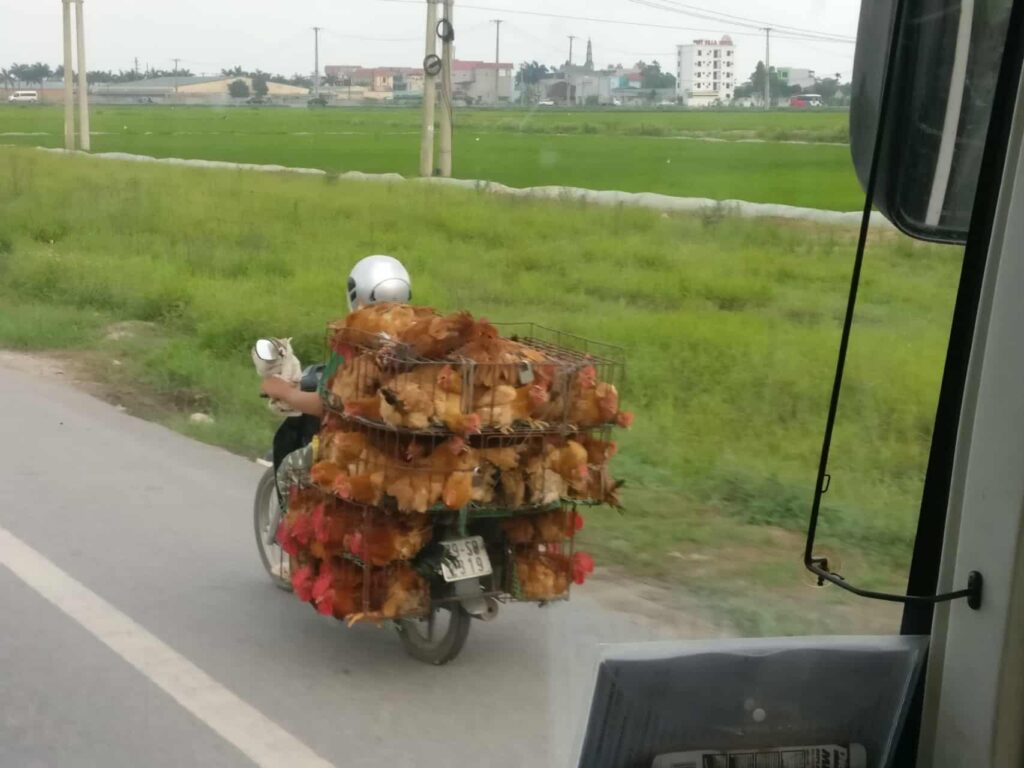 We stayed two nights at the Ancient Village Hotel in Tam Coc. If you have the opportunity, you have to visit it. It's a shame it is not in the fullest glory, but you can have a very good taste about the past.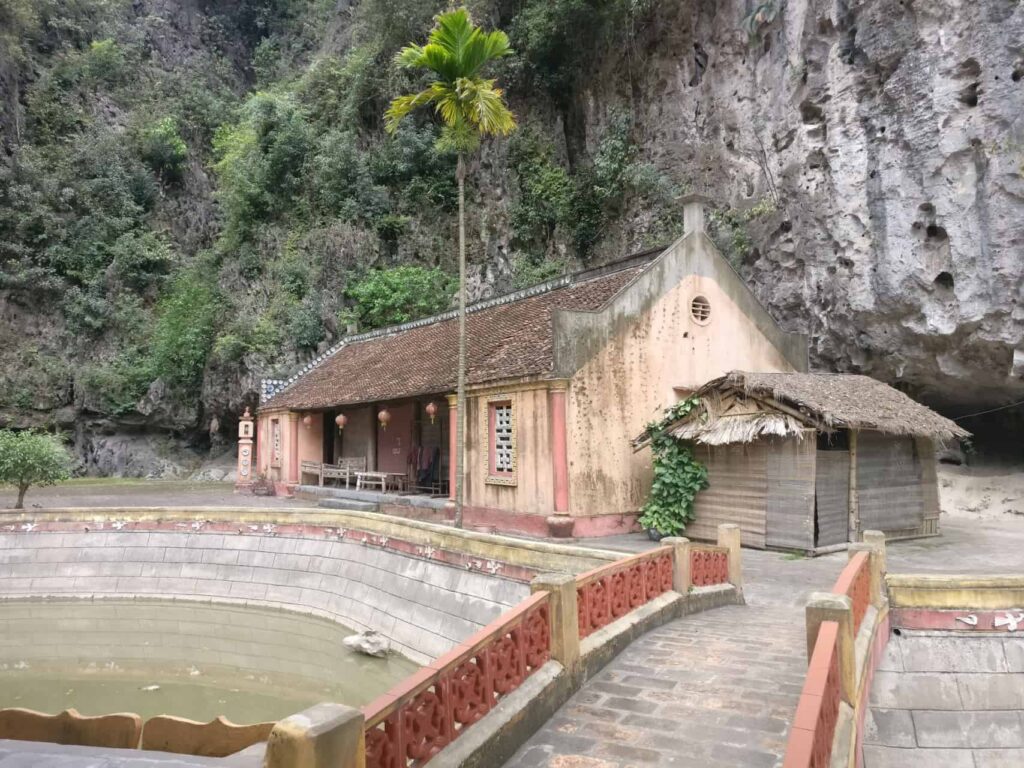 Tam Coc is very touristic and I had some very good Egg Coffee.. Try it!
Ninh Binh
Everybody was saying that Ninh Binh isn't touristic and you shouldn't go there. So we went 🙂 During the 4 days we maybe did see a handful of non Asian persons, but that is about it. The people are very nice and although they couldn't speak English well, you had some "conversations".
At one restaurant the fish was caught by the owner and served. How fresh can food be?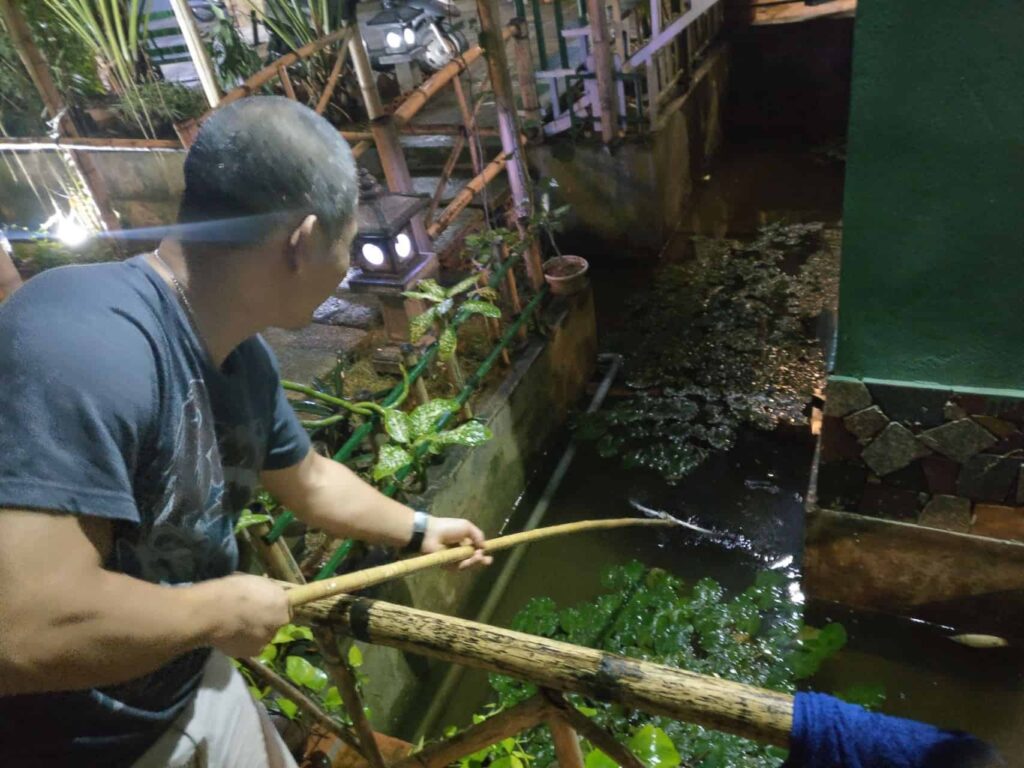 There are some nice markets and we bought some pretty nice stuff. We know the prices are "too high" but still is was awful cheap. People were staring at us. Not only because we weren't Asian, but also be cause me and me wife were walking on Vibram Shoes all the time.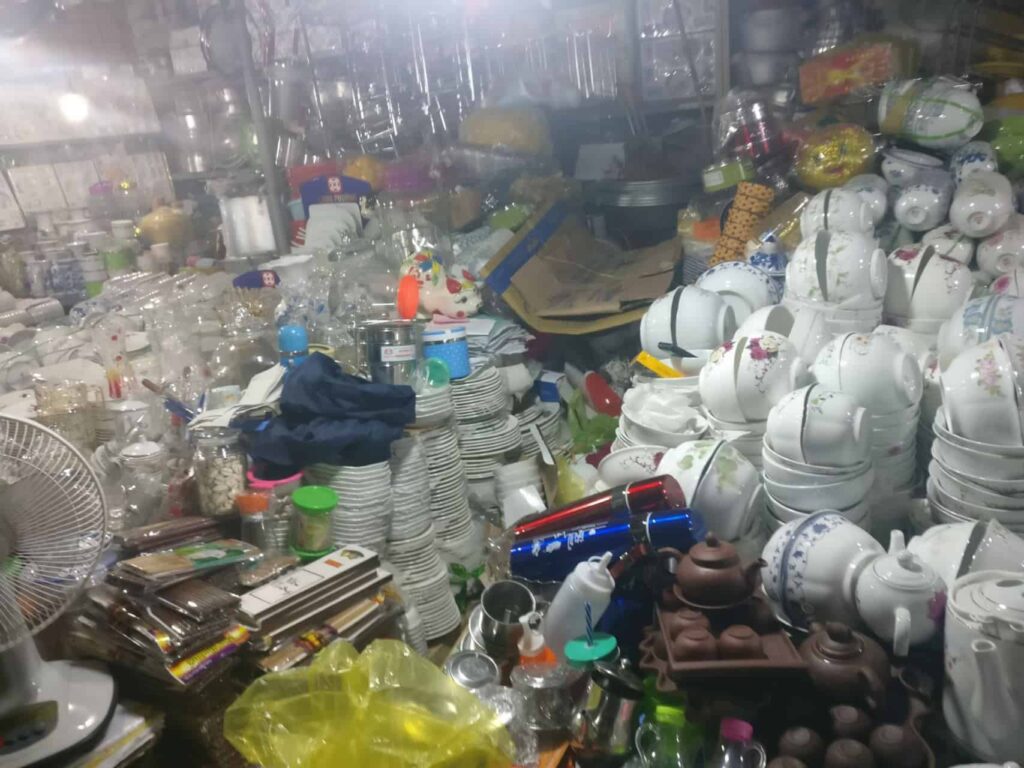 This was an outdoor market, but still it felt indoor.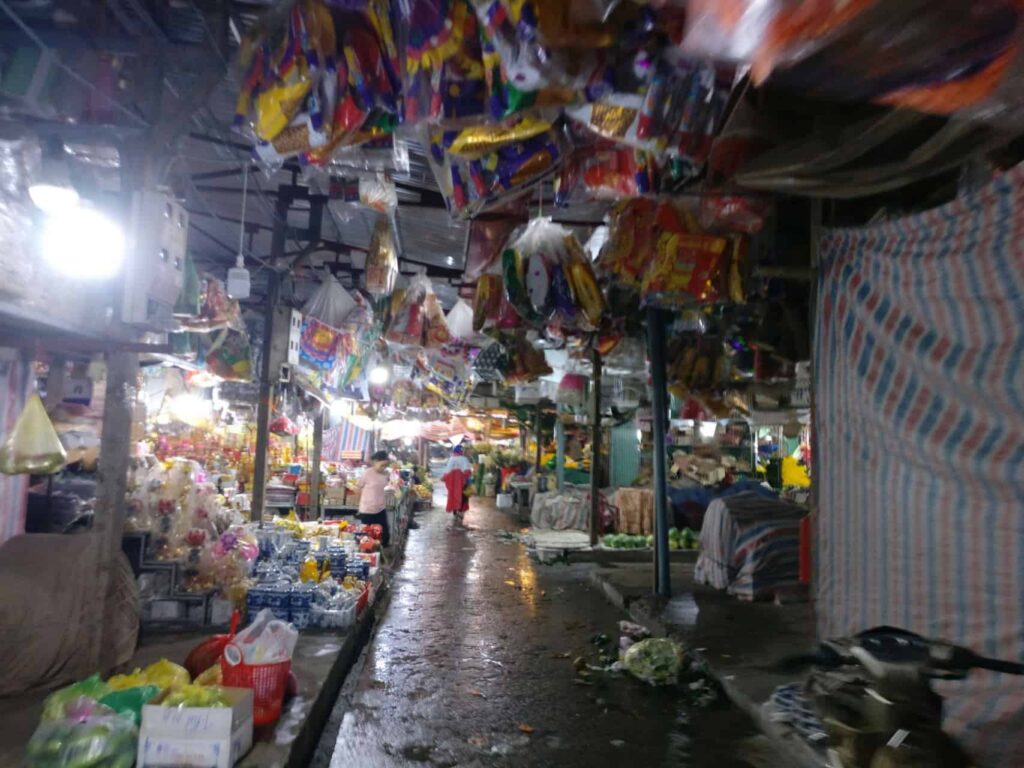 During a breakfast at a sandwich shop, we heard people shouting on the street. A car with persons walking on the side, with red bands on their arm were there. I don't know what they were shouting, but everybody froze and the owner of the sandwich shop took some chair from the pavement and tried to put them in the shop. We were asked to sit on the chairs. This time we understand that this is still a communist Country and people were very afraid of these peoples. Later we heard the whole story. Pretty scary and tourist normally don't see anything like this.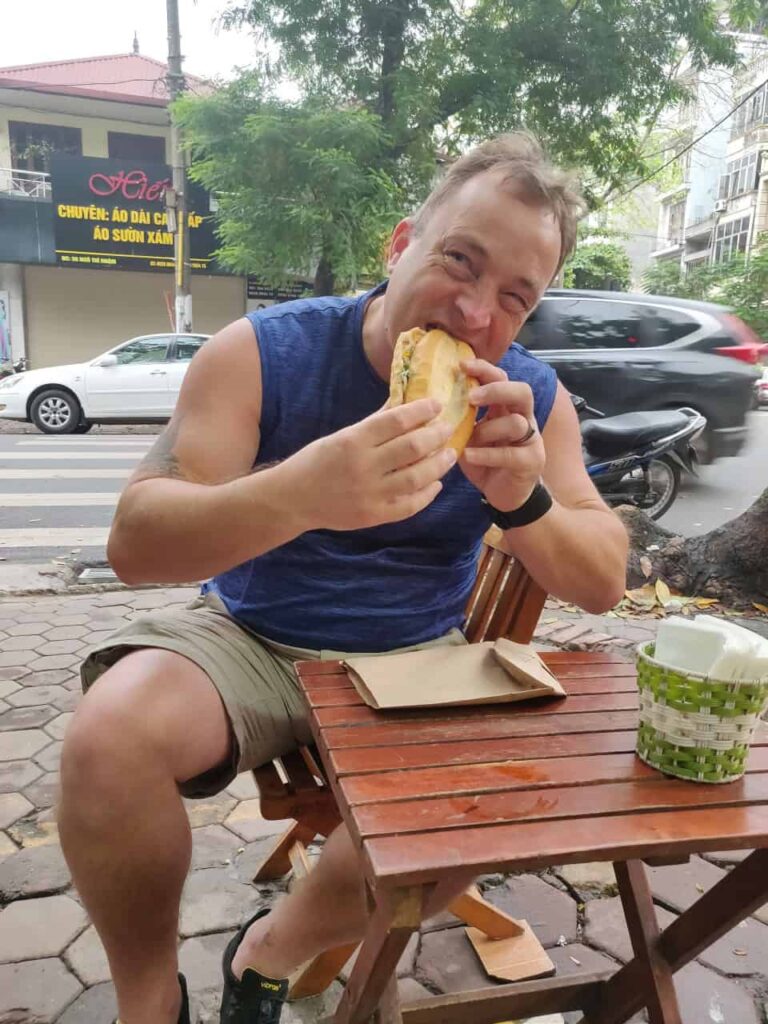 Pu Luong
Via the internet I found "a guy" that could speak English and Vietnamese. He arranged some private transportation from Ninh Binh to Pu Luong. The trip was 3 1/2 hours and costed $15. You really need a driver with a SUV. Trust me. The roads are….. different 🙂
The accommodation was very nice and the people were friendly. We had some very good dinners and breakfasts.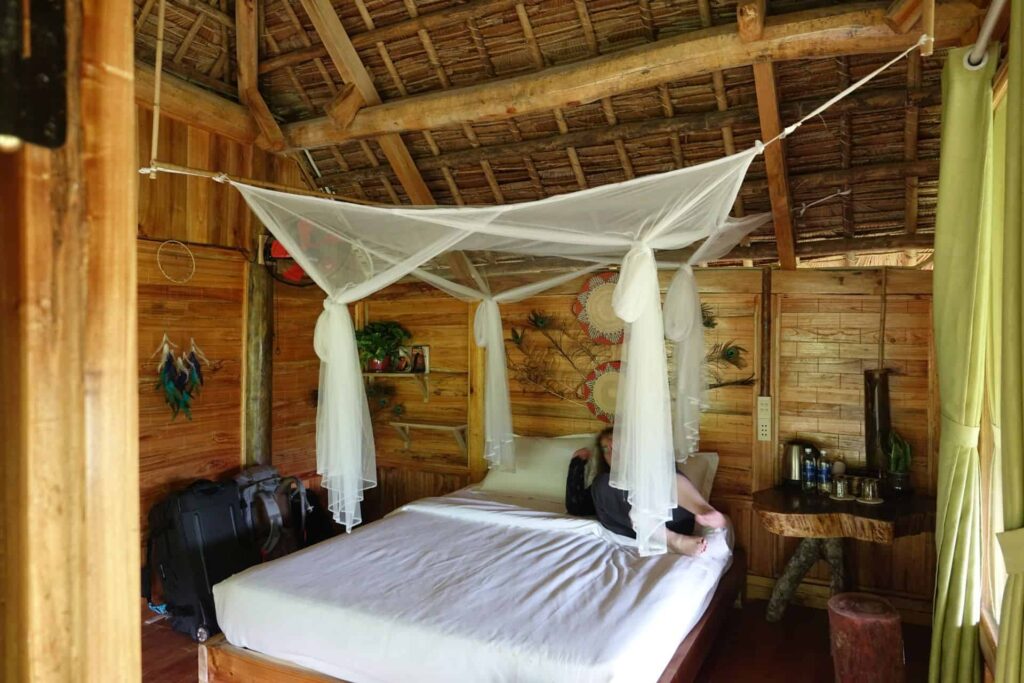 I wanted to do a 10 mile hiking trip with a guide, but I ended up with a guide on back of a scooter. They told me the guide knew English. Yes, No and School were all the 3 English words he knew. But the trip was a blast!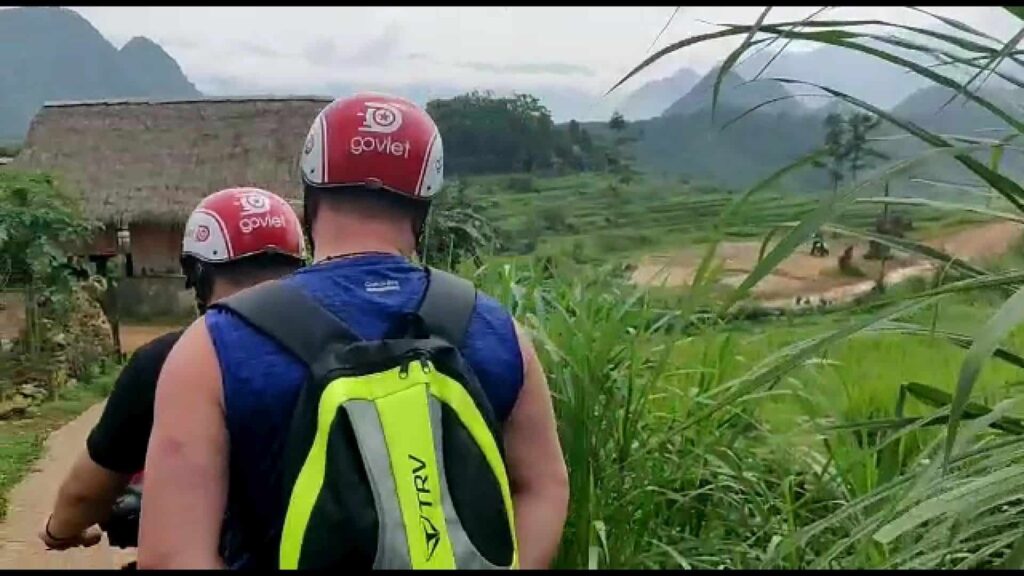 There are of course a lot of rice fields.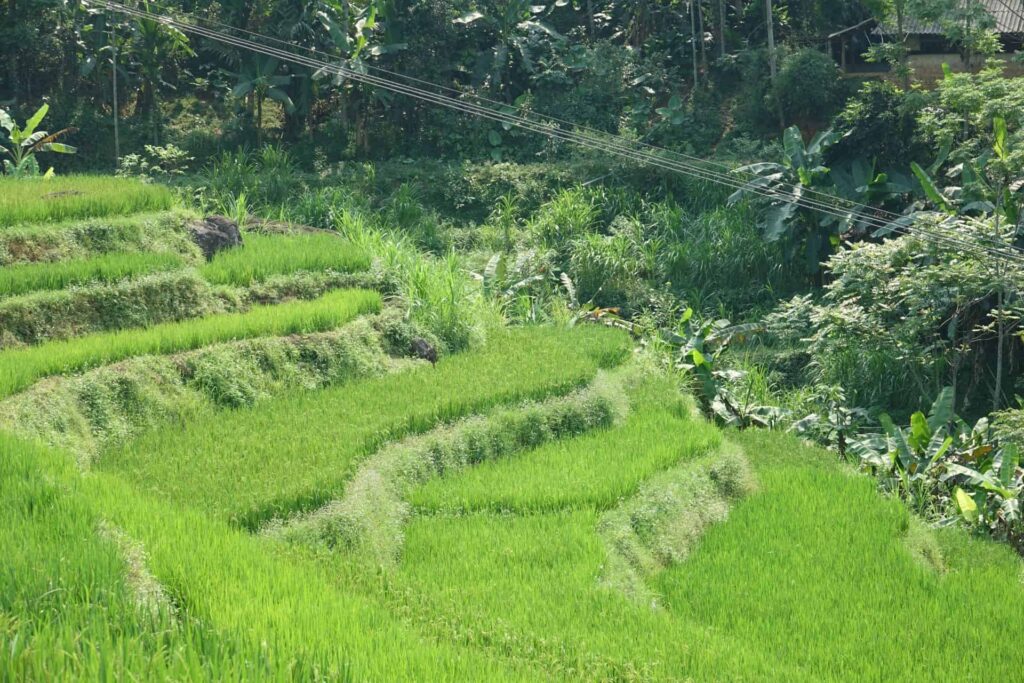 And we went to a village where they were weaving things.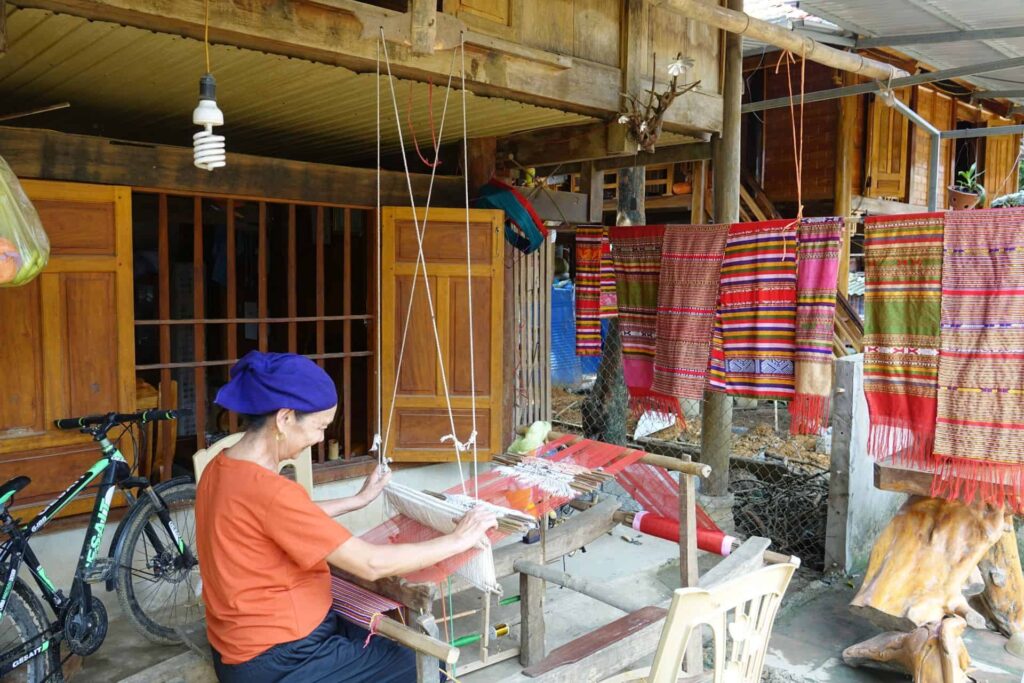 How to learn Vietnamese? Start drinking "Happy Water". Some alcohol created by the people self from rice and corn.
That evening I thought I could speak Vietnamese and the Vietnamese fellow thought he could talk Dutch 🙂 We were pretty "Happy"…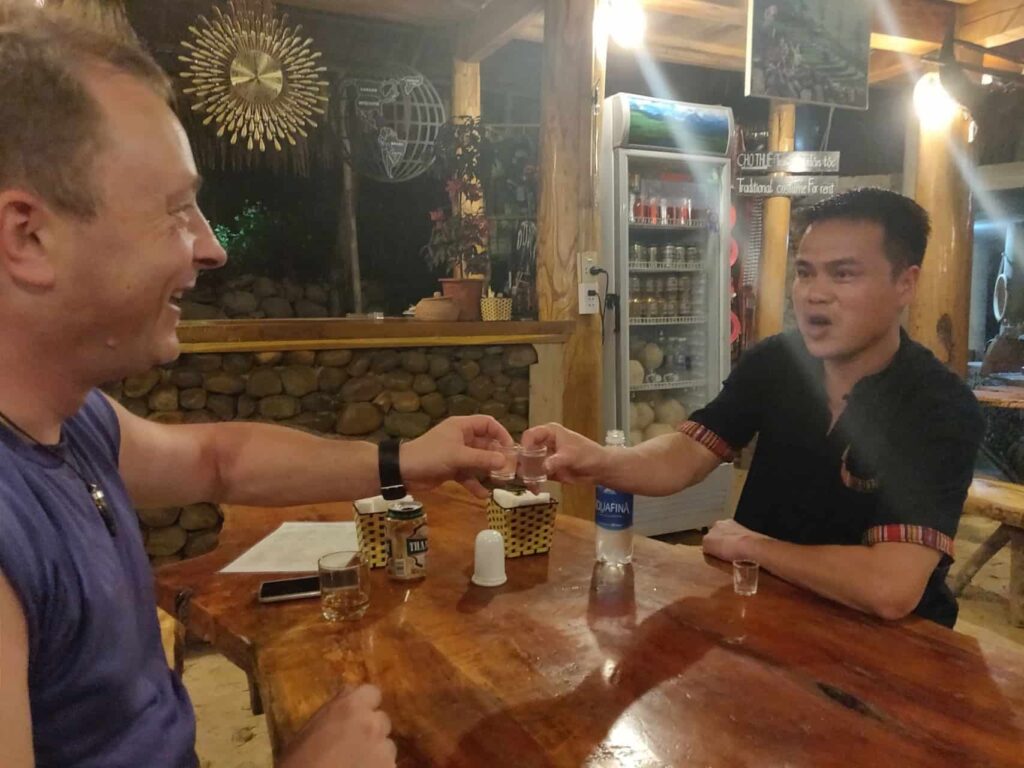 Hanoi
We went back to Hanoi and stayed another 5 days there. We really liked it. In the morning and evening you can see different things in the same street. People are friendly and there is a ton of (non) tourist things to do.
One of the last hotels was a newly opened 5 star hotel in Hanoi. The staff was very very nice and we even did get an upgrade.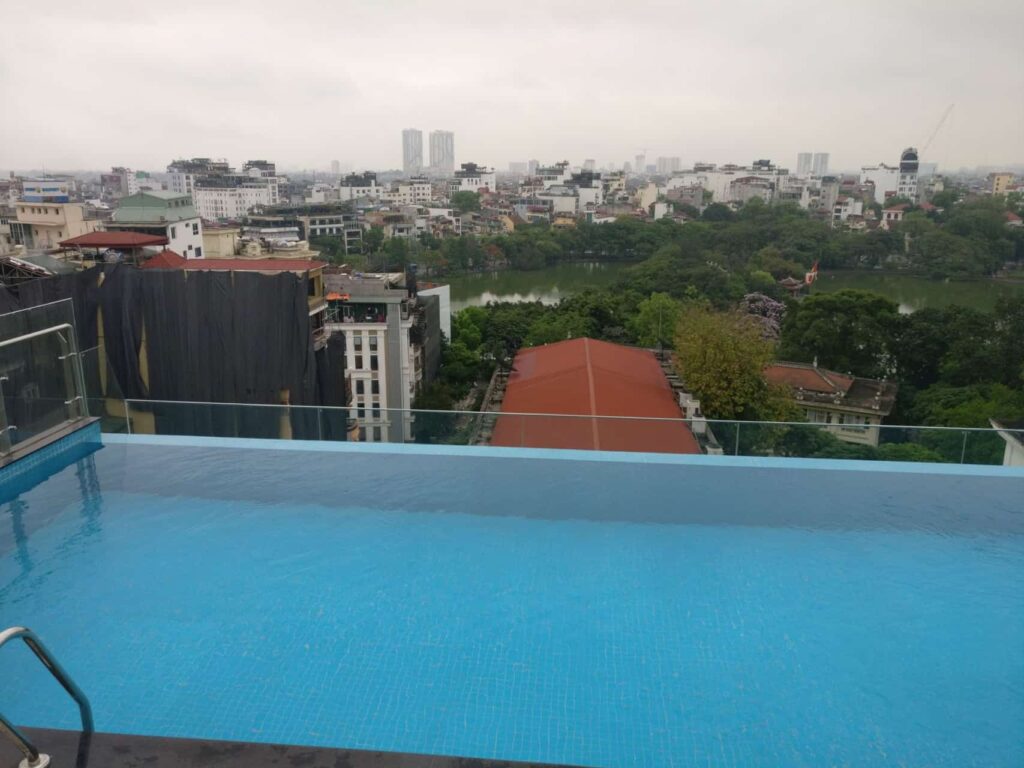 Vietnam was not on my bucket list, but after visiting the country, I want to go back and I learned a lot from the food and culture. Never knew food could be so simple and tasteful.