Cisco changed the UCS Emulator a little bit with the current 2.2.5a and 3.0 mini emulator. There is no config user anymore ! What if you want to have a static ip address for you emulator ? First go the the console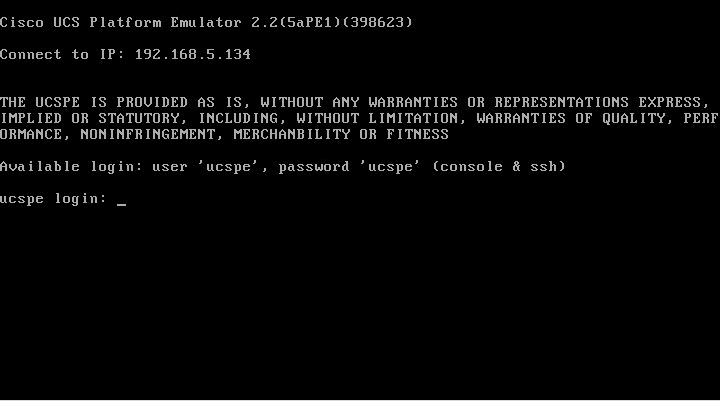 Login with : ucspe and use the password ucspe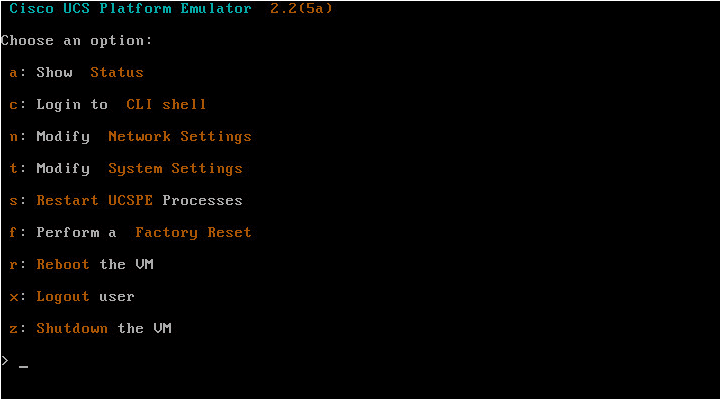 Now you see somekind of menu and of course we chose n : Modify Network Settings.
You will see the current setting and we're gonna Customise it.
Enter the IP addresses you want to use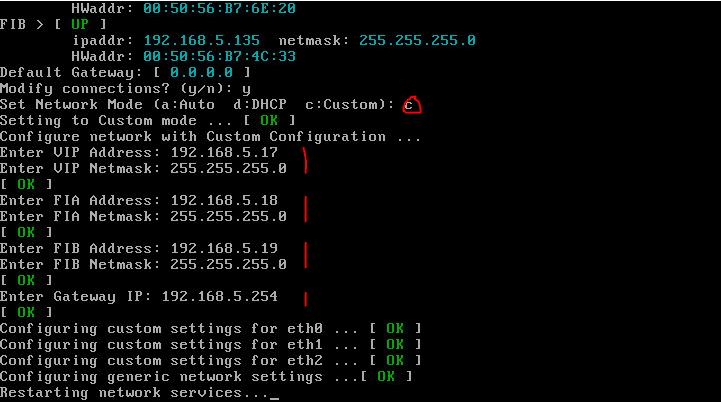 After the restart of the emulator the IP address is static.
The Cisco UCS Emulator can be downloaded via : https://developer.cisco.com/
https://communities.cisco.com/docs/DOC-37827 when you're already logged in at the Cisco developer site.