Do you have a hard time to discover your workload ? What are you running and what resources does it need from your VMWare environment. Stop counting manually ! Use Hyperflex Profiler and Sizer tool.
Of course you can have a look at my HX Sizing tool or the official Cisco Hyper Sizer for Partners.
VIDEO : What are the steps to have the Profiler work for you ?
[embedyt] https://www.youtube.com/watch?v=ZTibCK4cil0[/embedyt]
Just in case you can't watch a video for 5 minutes :
First you will have to download the HX Profiler OVA via the HX Sizing tool. Install it and have it run.
Add a vCenter and wait until about 8 polls.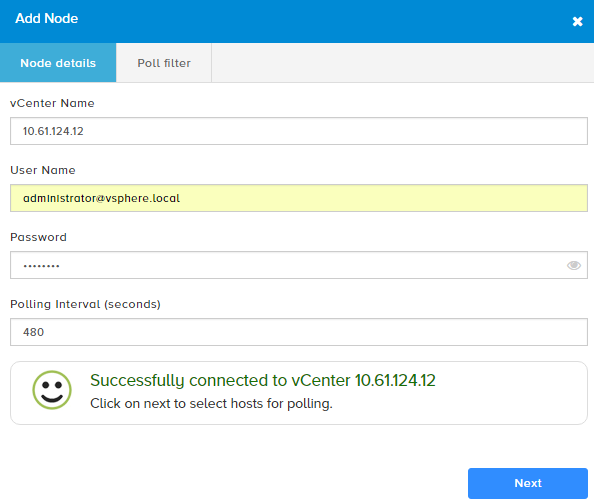 Select the desired VM's from the Hosts.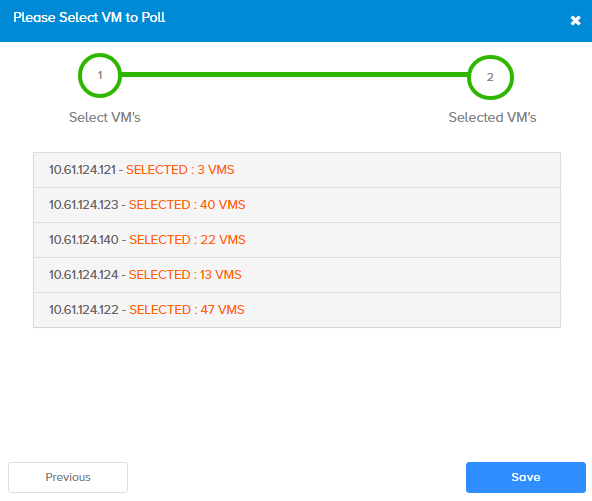 Have the tool run for a couple of days.
Download the 30 days csv file.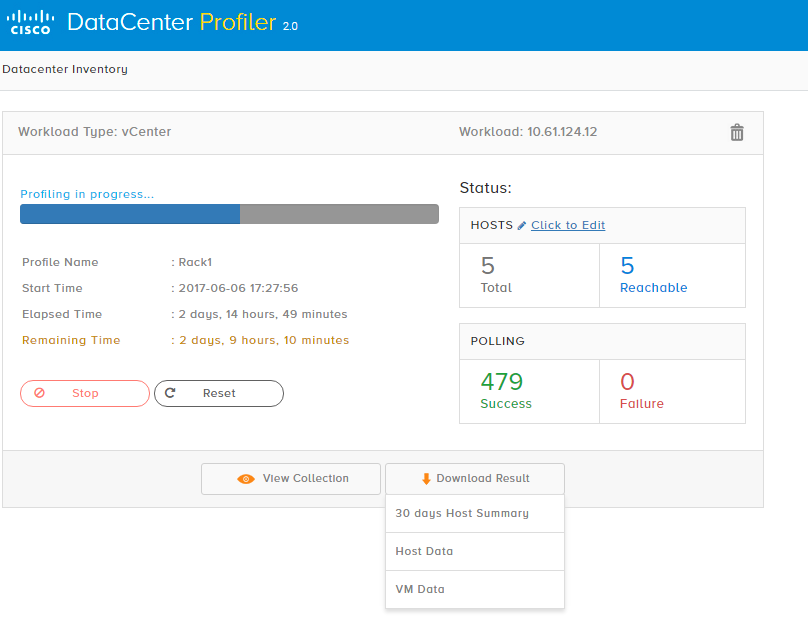 Create new workload on the HX Sizer.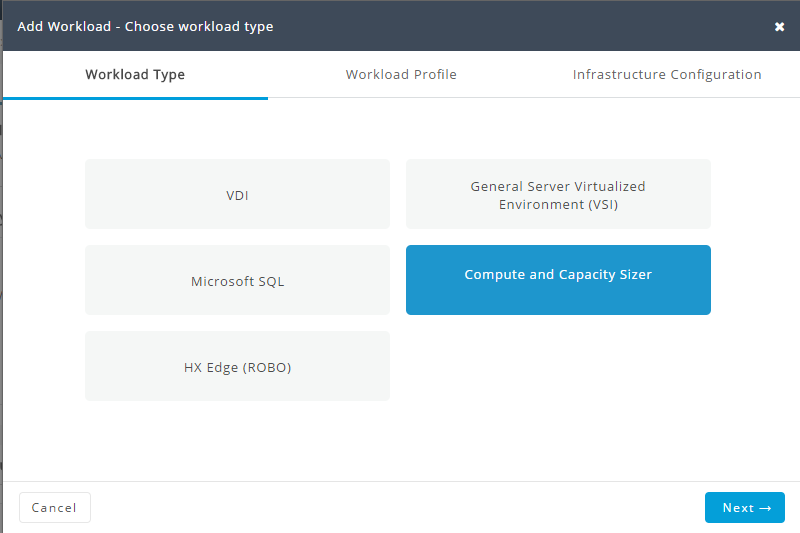 Choose File.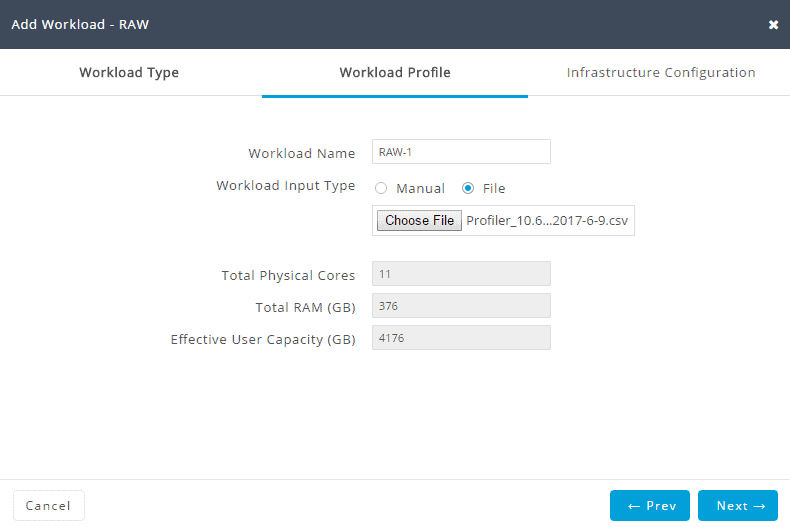 And here you go. A complete All Flash or Hybride Hyperflex kit.


You can download a BOM or PPT with more information.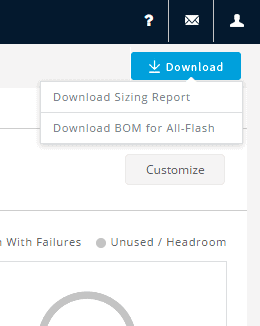 The PPT is automatically generated with some nice slides which you can use !