Yes ! After doing a design clinic in 2010 and presenting Social Miner in 2012, I was lucky to do a technical Seminar in 2018 at CLEUR (Cisco Live Europe).
TECCOM-1463
The personal highlight of CLEUR 2018 was of course for me, my presentation. Because my session was on monday at 08:45, I started only with 22 people. But more come during the session and finally I had 37 people in the room. It seems not many, but for a Techtorial the participants had to pay extra, so this is a nice amount of people.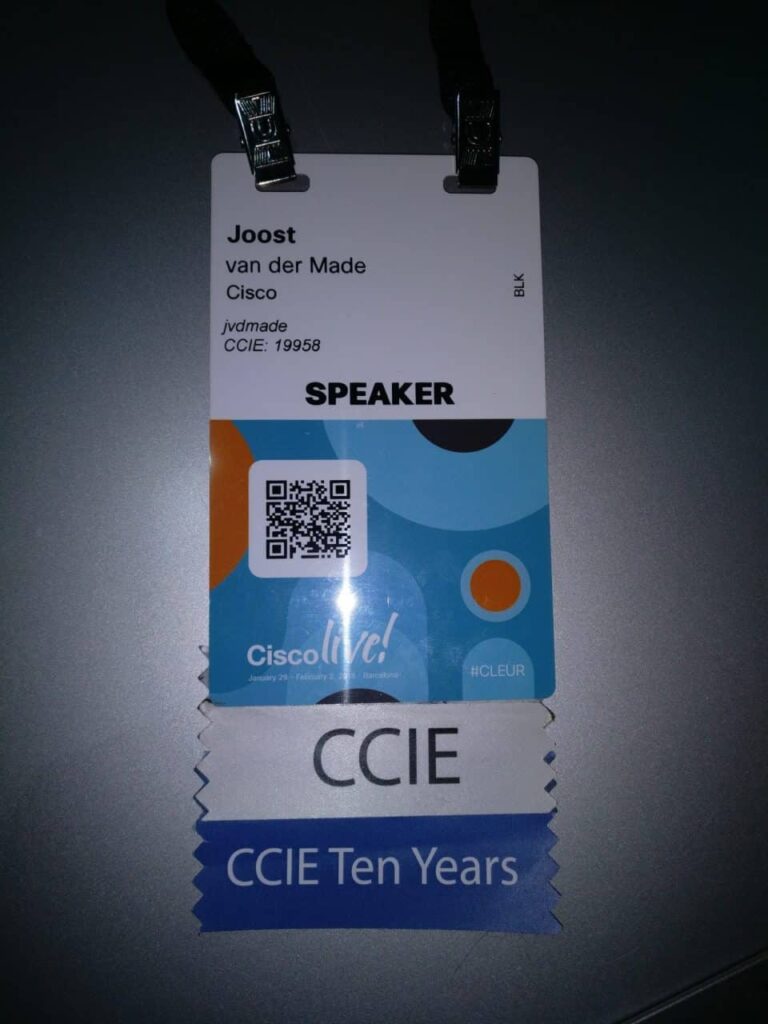 The session was of course about Hyperflex and some personal experience with installing the clusters with customers. If you don't read the manual…. mistakes will be made..
CLEUR is not only party and presentations. It's way more !
Here is a small impression of the rest of the event and for more information you can visit : www.ciscolive.com
World of Solution
On the WoS (World of Solution) Cisco and partners can show their product or services. I was staffing the Hyperflex booth for 2 days which gave me very nice and interessting conversations with all kind of persons. Technical and non-technical.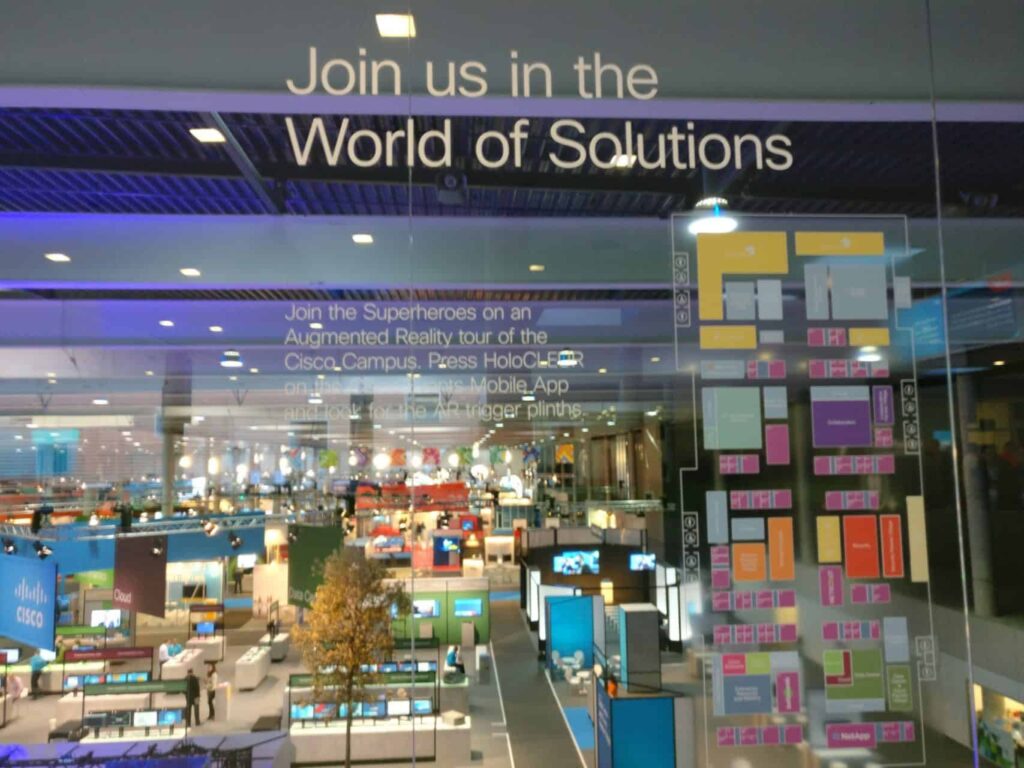 And there was enough coffee at the Hyperflex Cafe !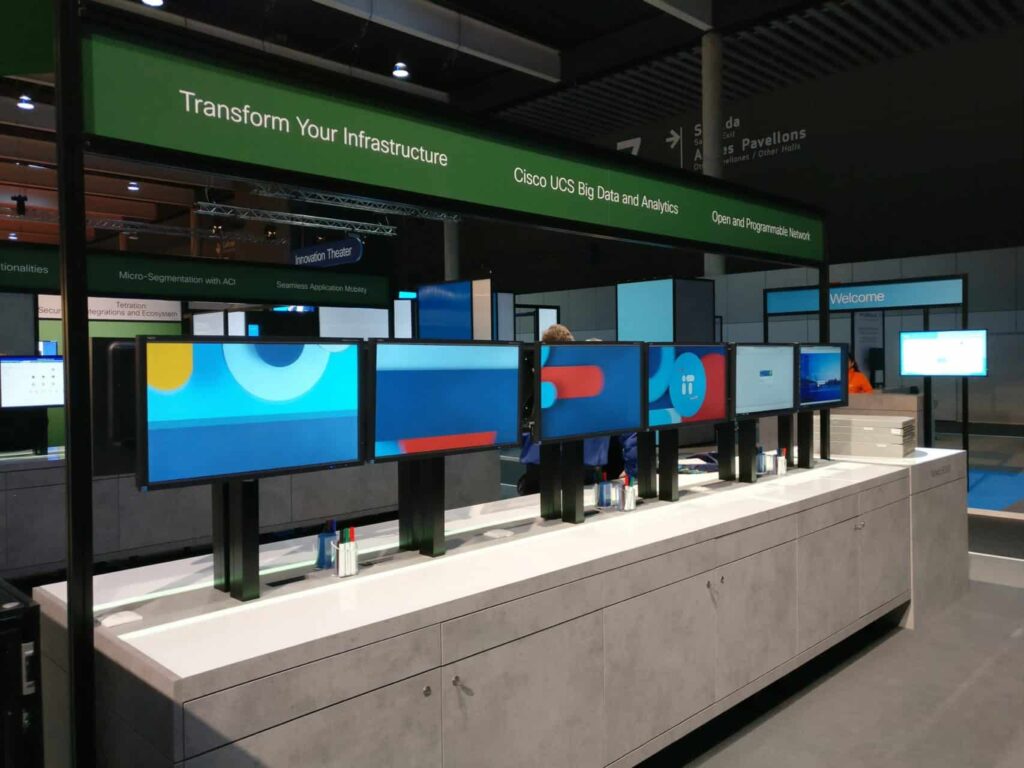 With a lot of space to whiteboard and showing video's on the screen.
Meet The Engineer
One way to interact with Cisco is to schedule a "Meet The Engineer". Then you can have a 1:1 conversation regarding questions and problems. There is always a whiteboard available, so that designing or explaining things is possible.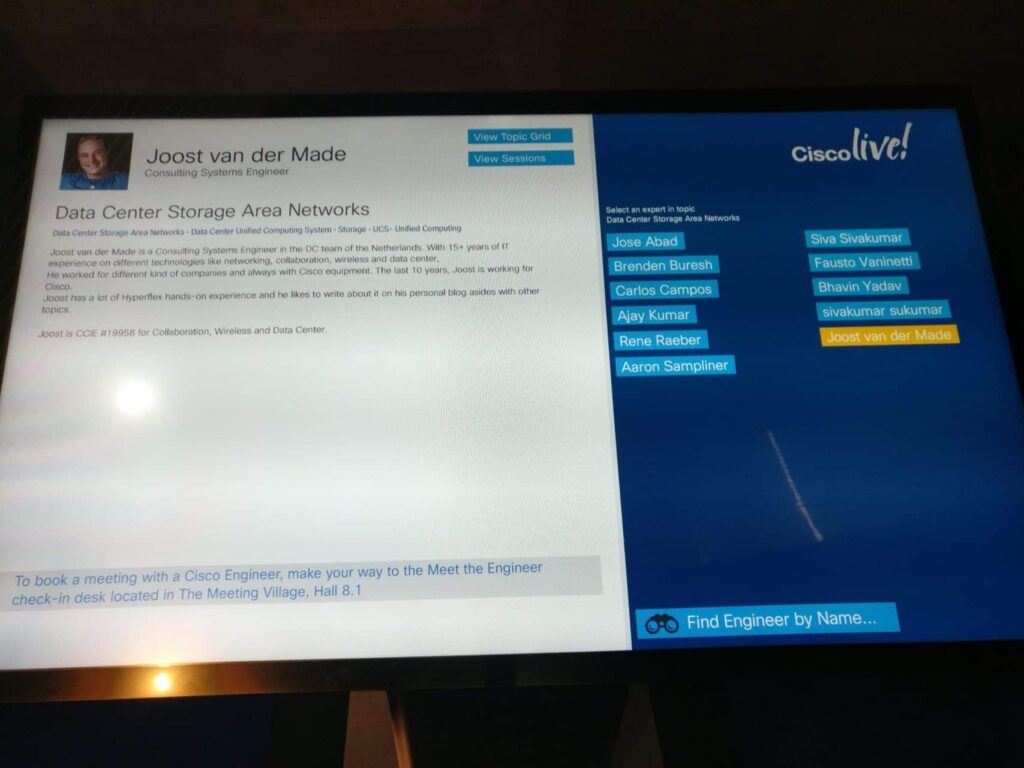 On monday there was a very nice Hyperflex Customer Appriciation Event at Camp Nou, Barcelona.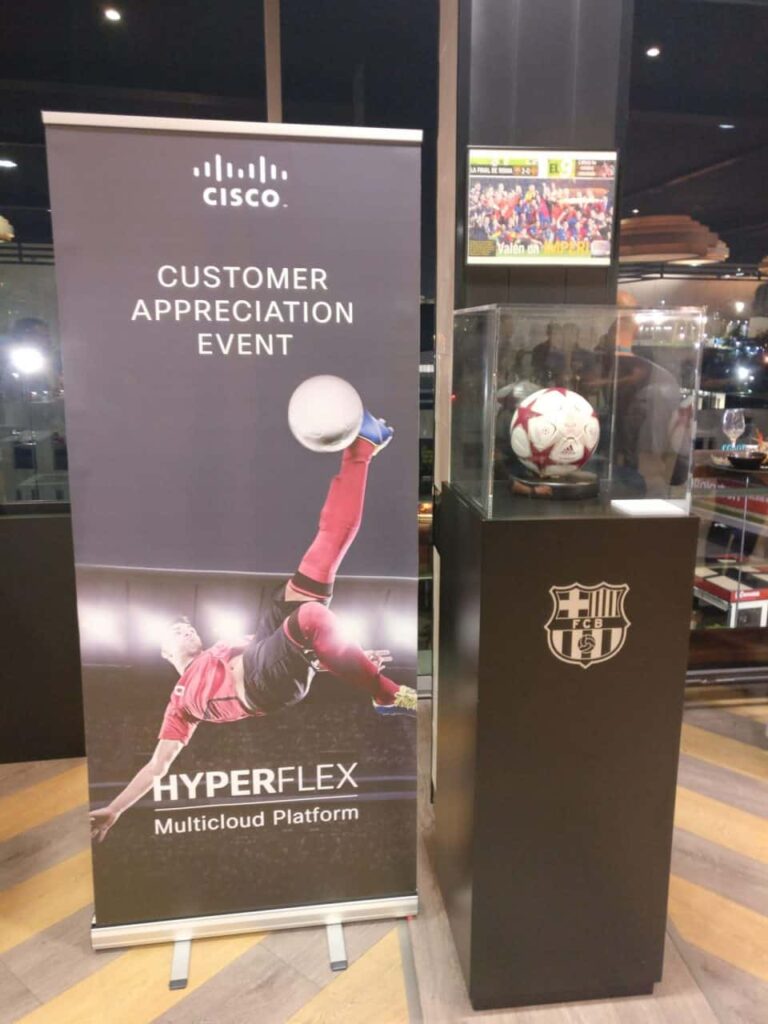 And here are some generic Cisco Live photo's.