When I wanted to create a new virtual machine, I got an error at the HD part and I was unable to create a HD larger then 16 Gb in size !
The error was : "The disk capacity entered was not properly formed number or was out of range. It has been replaced with the nearest acceptable value.

After some searching and testing I found the answer for my problem… And it's a weird solution !
My PC Region settings was set to a different Symbol : a decimal.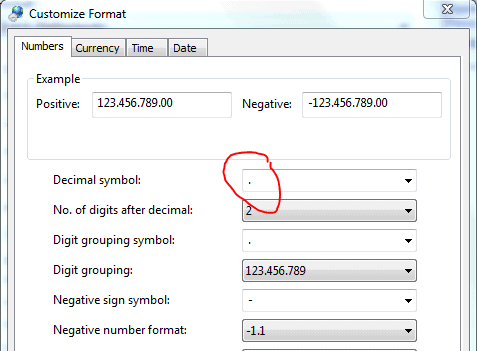 After changing this back to the correct default settings, I could create a HD in vmware larger then 16 GB.