Ad Blocker Detected
Our website is made possible by displaying online advertisements to our visitors. Please consider supporting us by disabling your ad blocker.
We got a demo unit of Simplivity and some documentation, but unfortunally that documentation isn't very clear. Maybe the docs at the site are good, but I don't have access to that. After some time spending with support I created this article just for my own knowledge.
Here are the requirements before doing the steps below :
vCenter Simplivity Plugin should be installed
Create network for NFS share and Federation
Simplivity Arbiter must be installed.
Passthrough the Raidcontroller and the Simplivity acceleration card.
Now you can install the Simplivity OVA :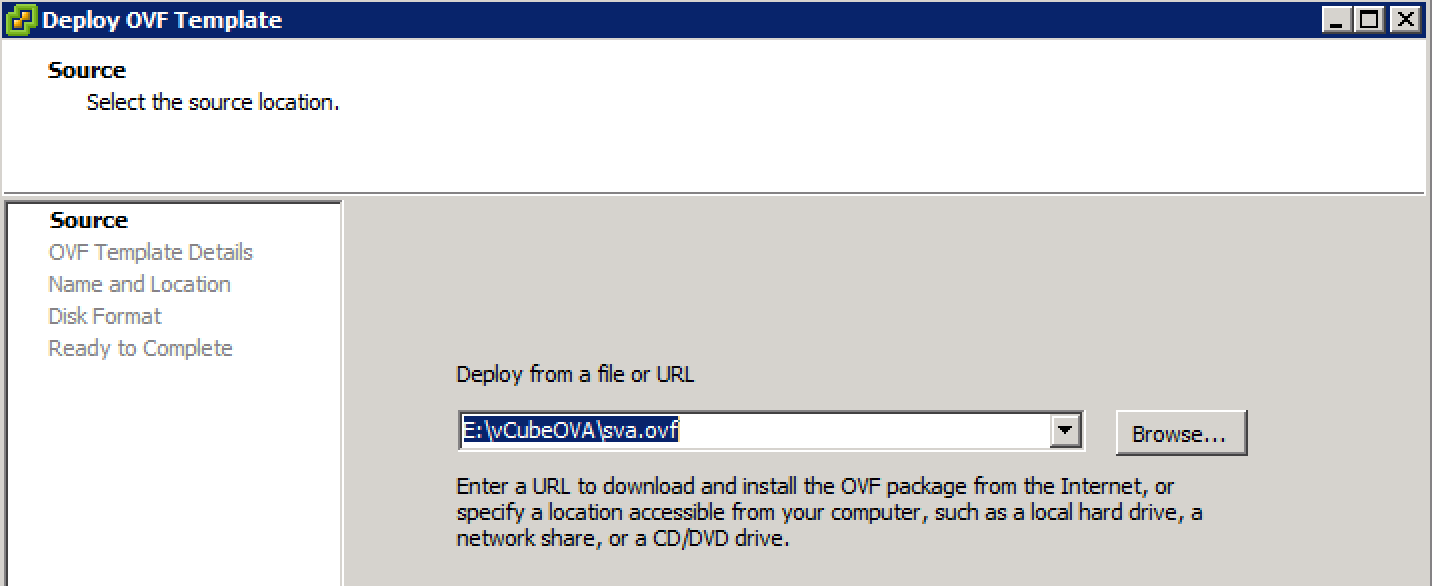 Make sure the name of the Image is : SimpliVity-xxxx where xxxx are random numbers.

Thin provisioned should be choosen.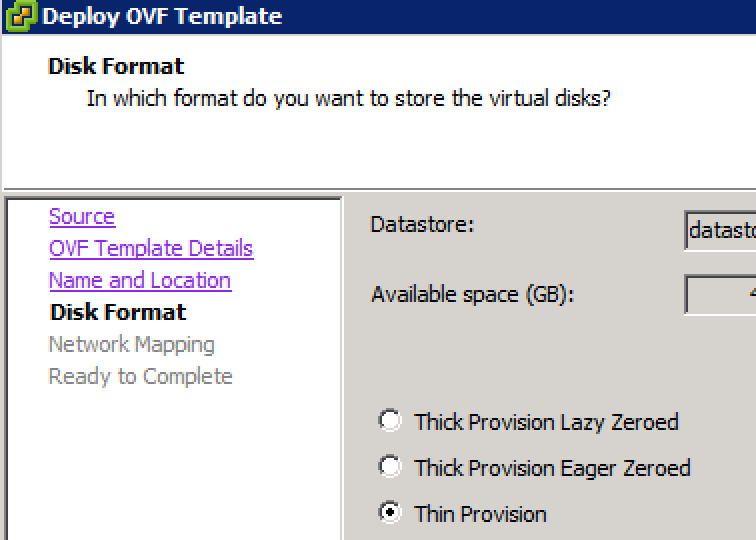 Don't start the image.
Copy the vCubeOVA directory to the local datastore of the  box.

Just go to the vCenter plugin and deploy the image :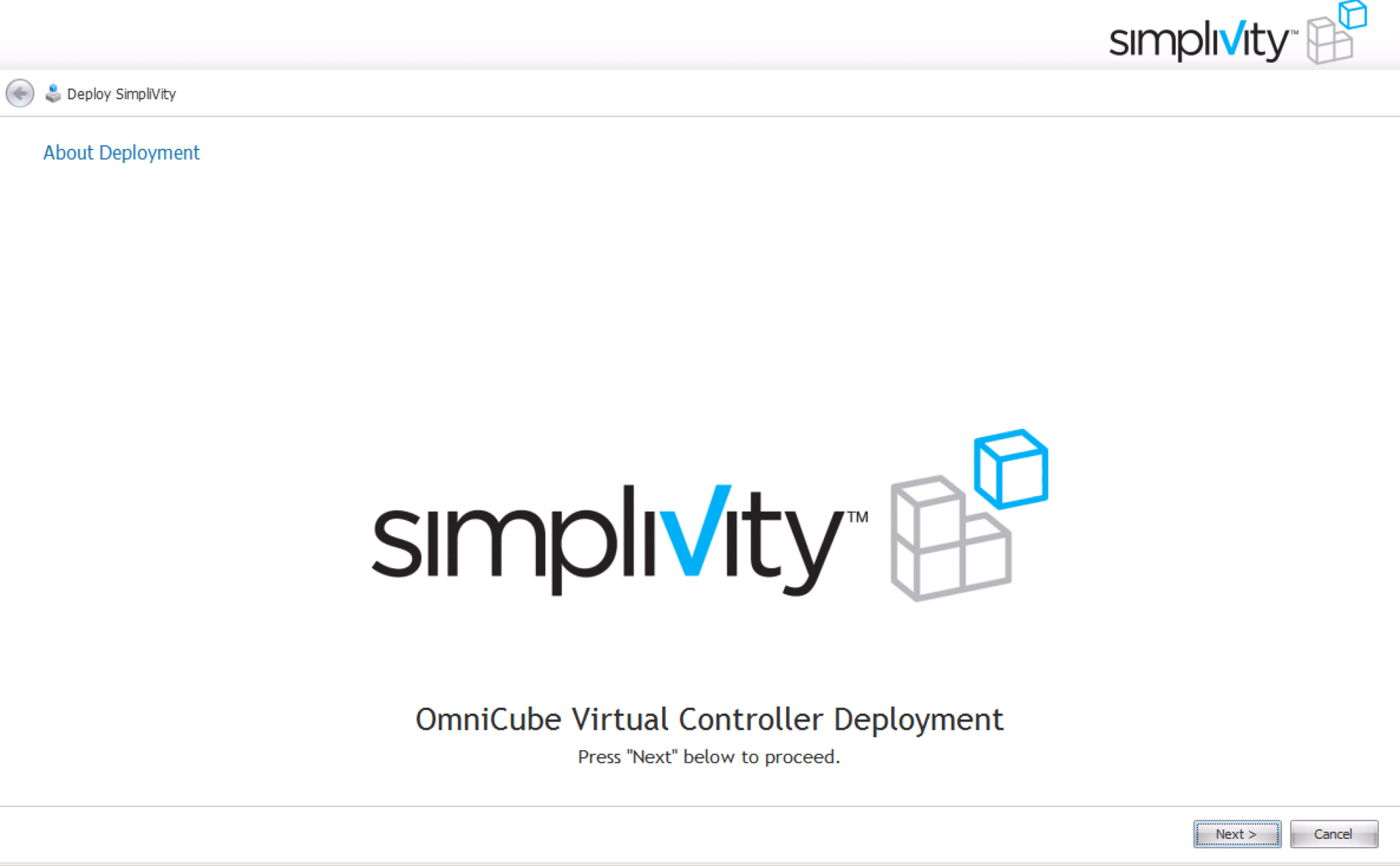 Make sure you fill in the right things :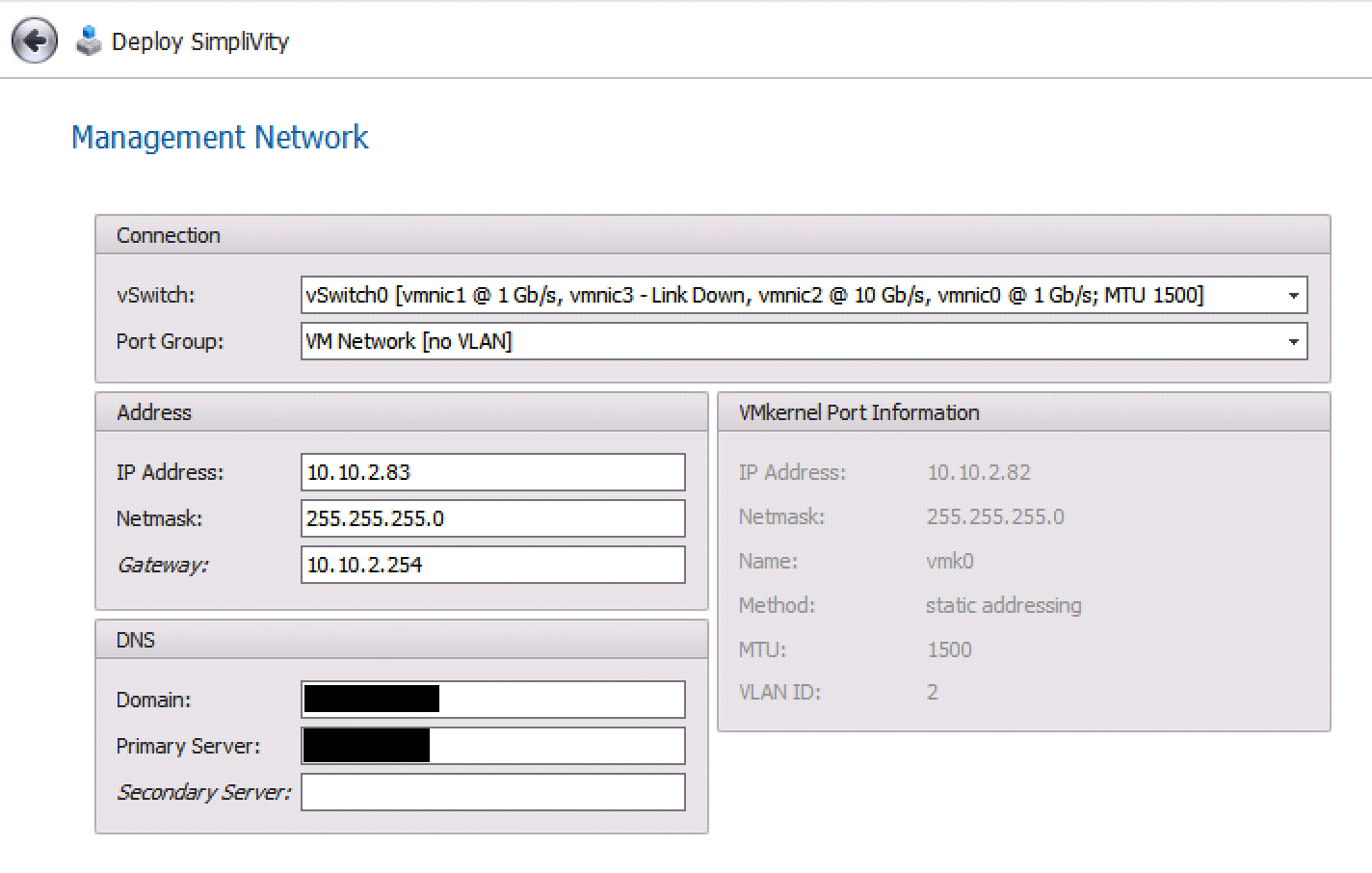 Some checks are being made before it will deploy it.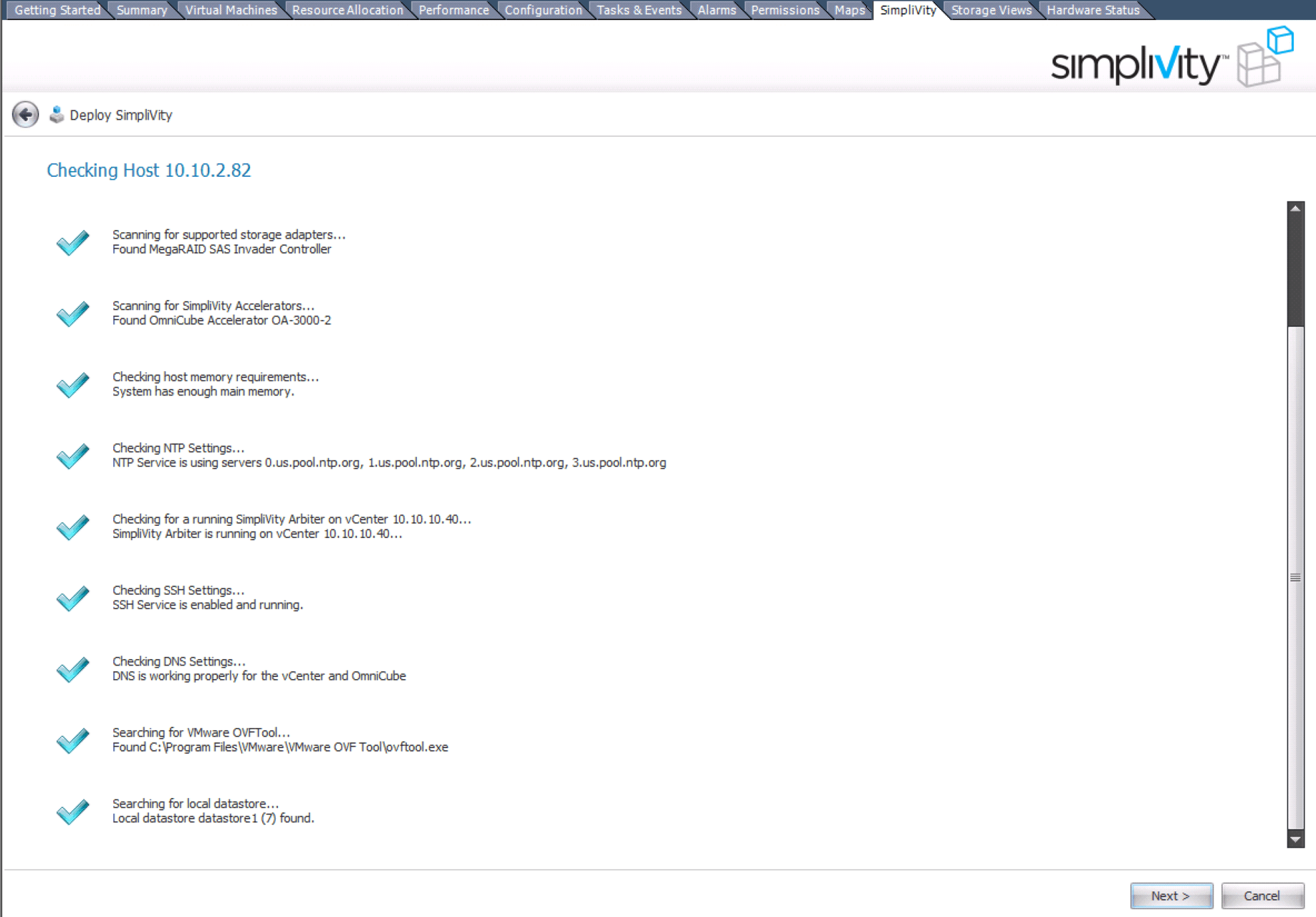 Now it's gonne deploy the image.
It takes a few minutes :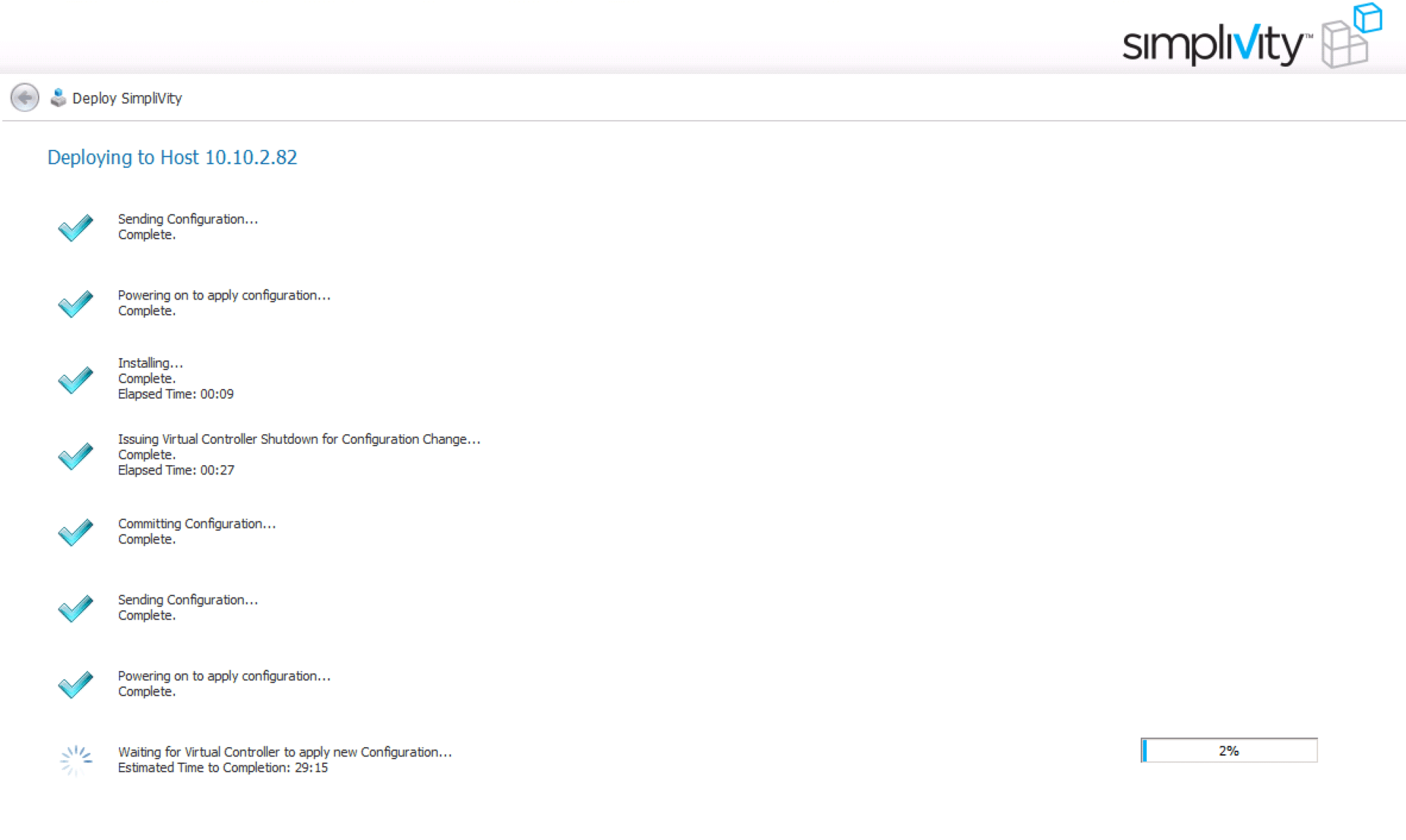 And when it's running with some images on it, you'll see something like this :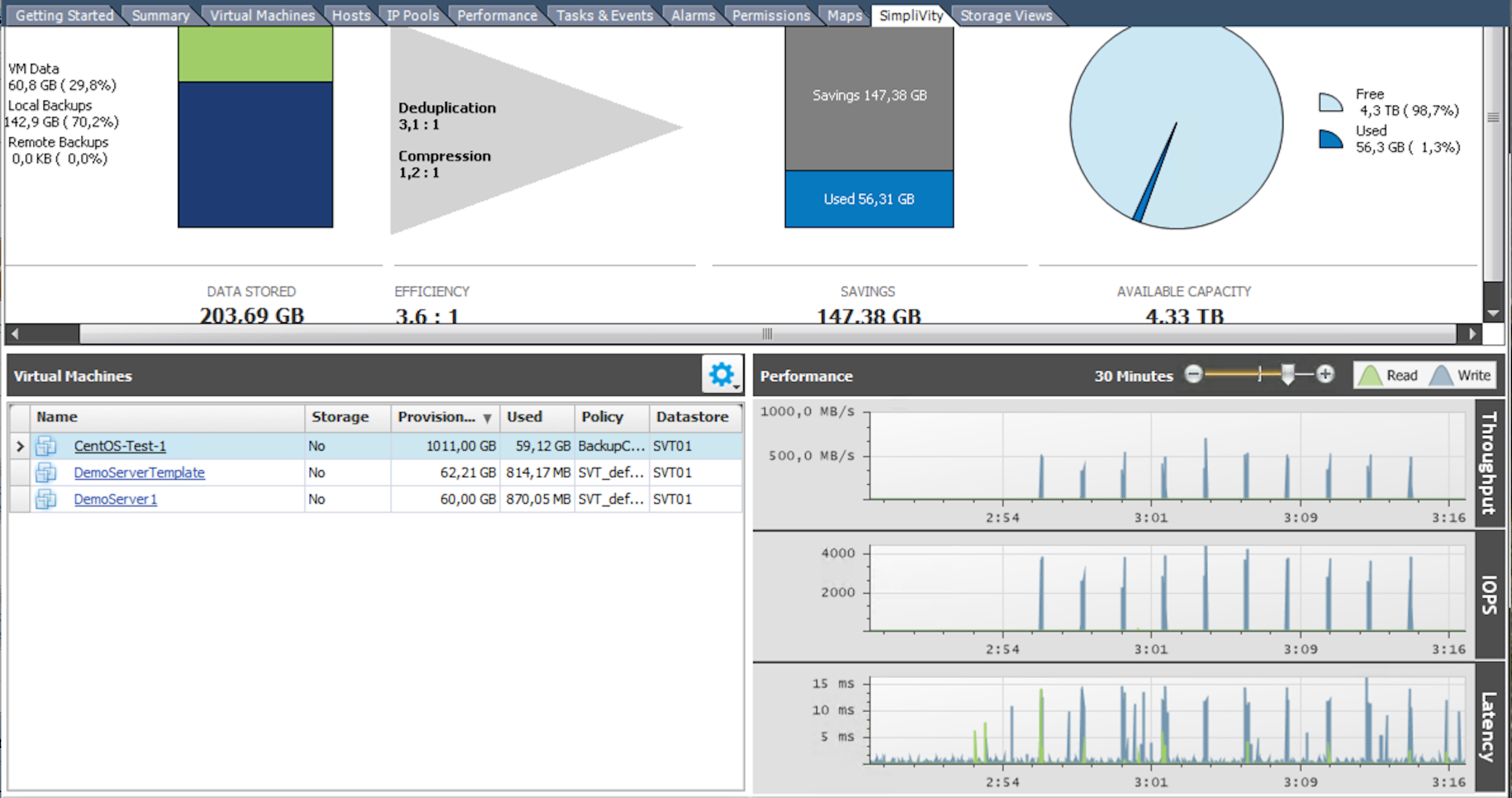 When you do some testing with a random file you get this result :

More information can be found here.