Sometimes I buy some nice gadgets. And a few days ago I received my device. It's an internet radio with radio, mediaplayer and DAB Radio.
Unfortunally I didn't have a good reception. Because of this, I couldn't play any radiostation via DAB. FM was okay, and because DAB is digital, the sound is way better.
Of course I could buy a good antenna, but why spend money on something you can create your own !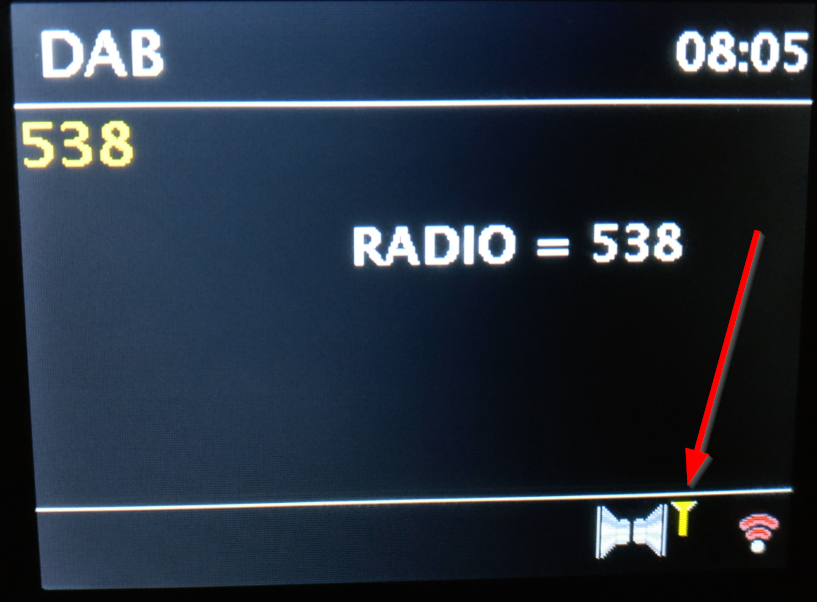 Do It Yourself : DAB Antenna
What you need is an antenna cable 75 ohm of about 1.5 meters or longer.
Strip at the end of the cable 30 cm including the shielding.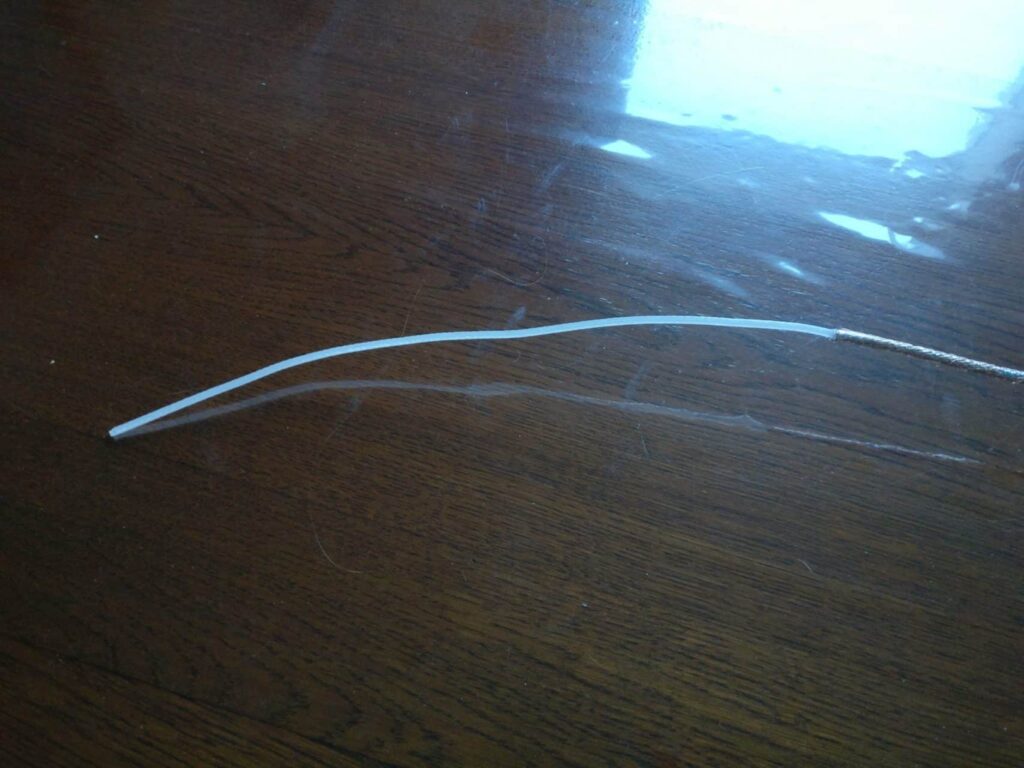 Strip from here 23 cm of only the plastic. Leave the shielding in tact.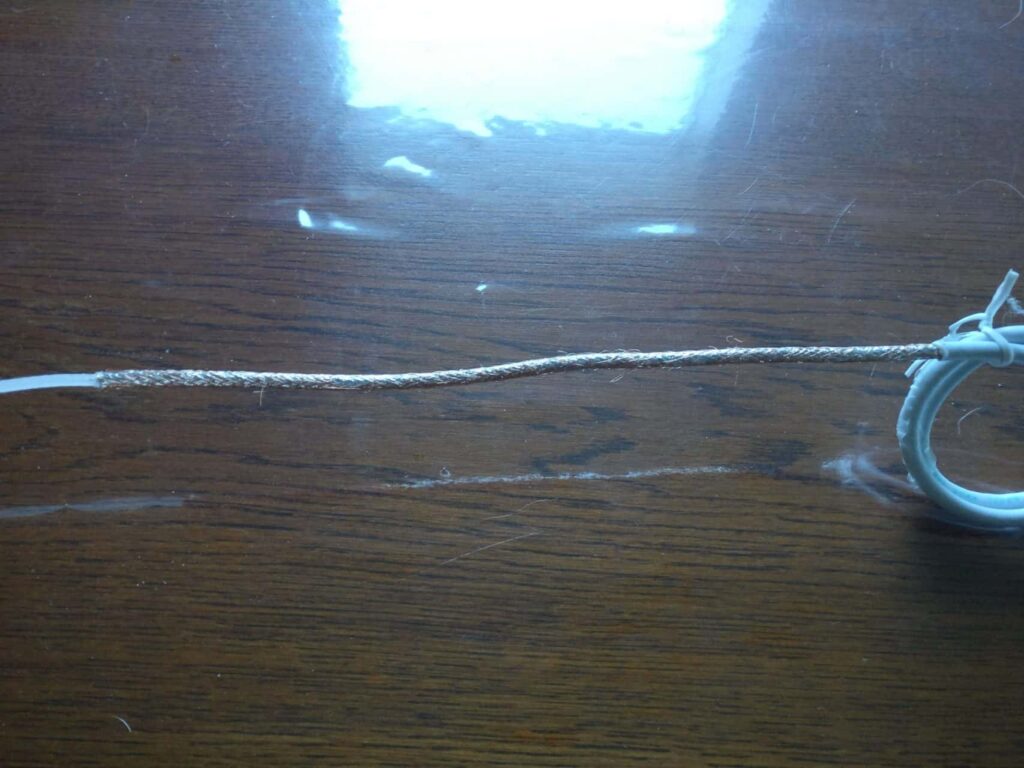 Create 2 loops with a diameter of 5 cm and make sure it stays this way.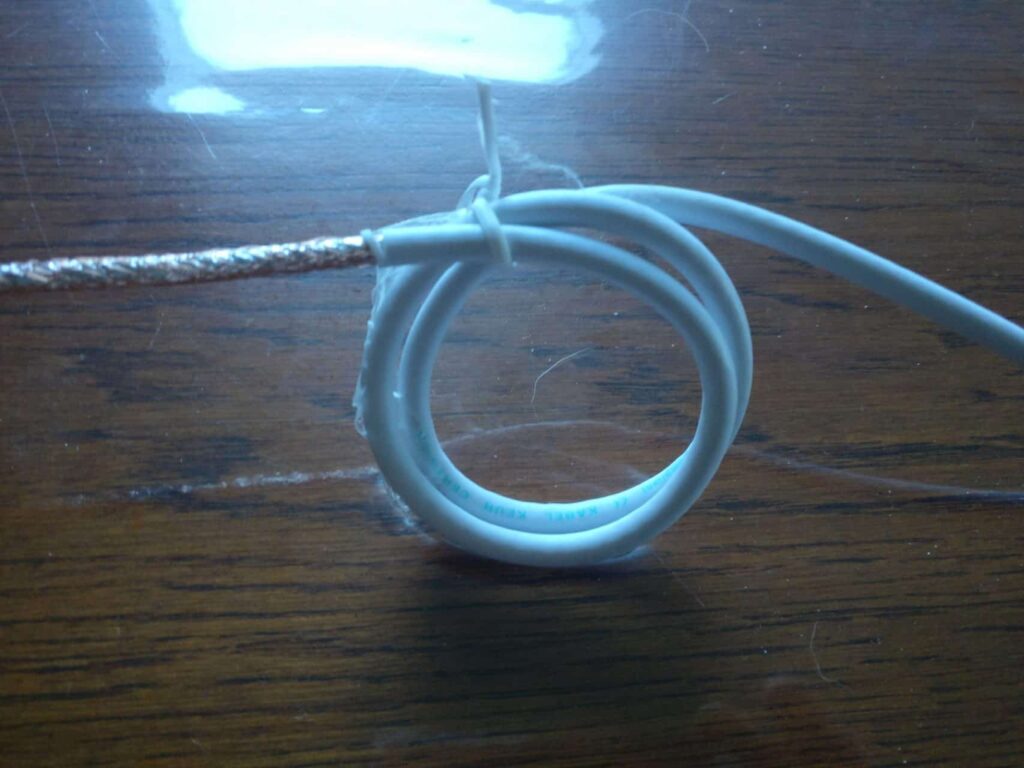 And here is the result of the DIY DAB Antenna: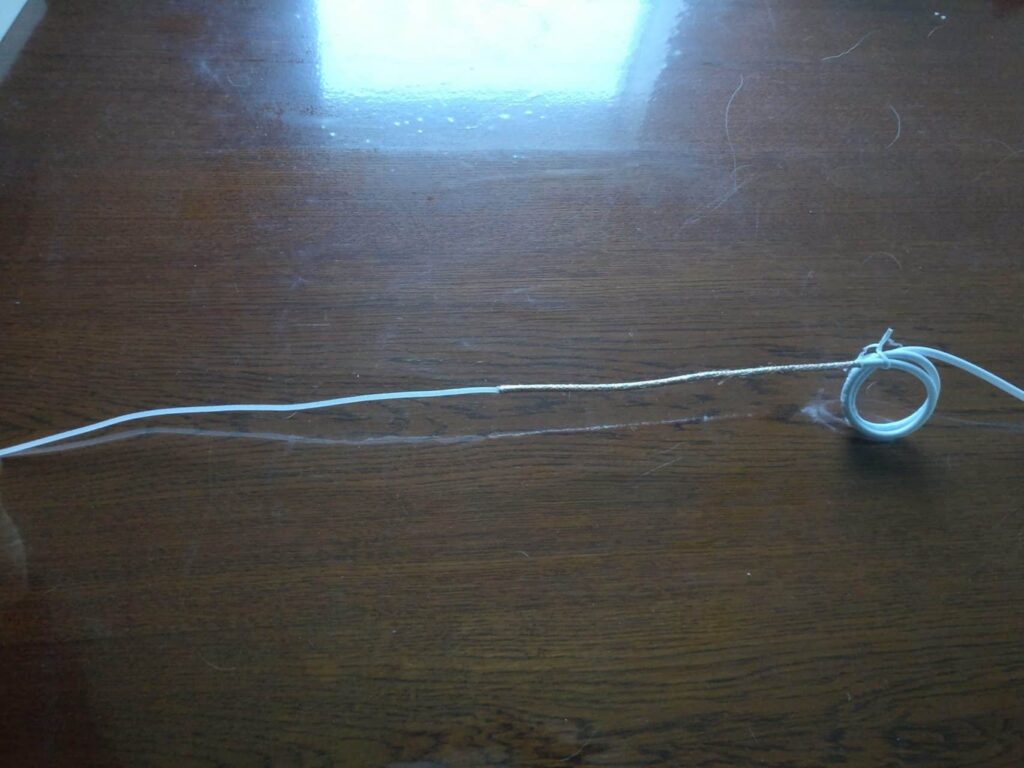 Connect you antenna and hold it up vertically and as high as possible.
Now you got some very good reception !