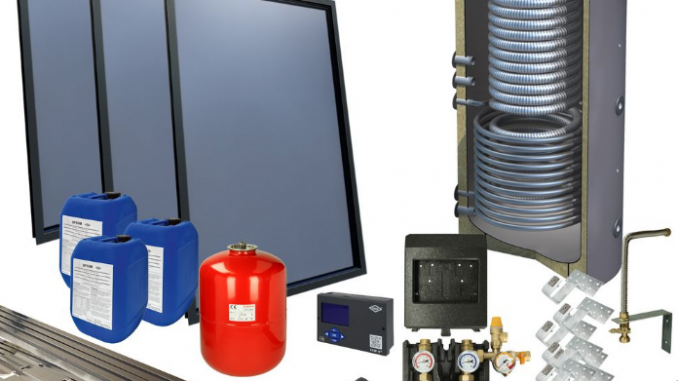 This page is in Dutch because the RVO subsidy is only for the Netherlands !
Return on Investment van een Zonneboiler
Het belangrijkste om uit te rekenen hoesnel je een zonneboiler terug verdient, moet je veel informatie hebben. Wat is je huidige gasverbruik, uit hoeveel personen bestaat het huishouden, wat is de ligging van je dak. Etc, etc. Als je op de centen zit, dan zijn hier wel sites voor te vinden die het helemaal kunnen uitrekenen.
Zelf heb ik vloerverwarming en dan is een zonneboiler niet alleen lekker voor douchewater, maar ook voor verwarming. Nu is een 400 liter boiler wel genoeg voor 3-4 personen. Uiteraard heb je ook kleinere en grotere boilers, tot wel 1000 liter !
Waarom ik niet ga uitrekenen hoeveel jaar ik het systeem heb terug verdiend, zie je in het laatste gedeelte van deze post !
Solarpakket
Het pakket dat ik voor ogen heb is een Solarpakket 4plus. Adviesprijs is 2879,00 euro. Best wel veel geld !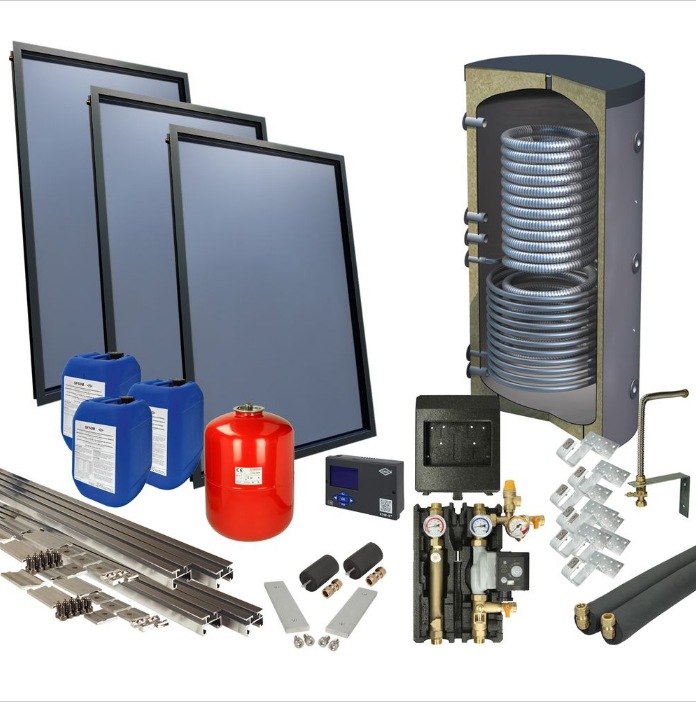 3 collectoren en een zonneboiler van 400 liter met een warmtewisselaar en hygienewisselaar. Deze kan gebruikt worden voor drinkwater. Kortom ik kan er mijn warmwater op aan sluiten en de CV. Uiteraard zit er ook allerlei bevestingings spul bij. Een expansievat, regelcomputer, pomp en solarvloeistof, zodat het in de winter niet kapot vriest.
Nu zijn de vacuumbuizen eigenlijk wel beter voor vloerverwarming, doordat ze een hoger rendement hebben.
Subsidie Zonneboiler
Op de site van RVO kan je je zien hoeveel subsidie je krijgt op verschillende setjes. Voor 2017 is er 70 miljoen euro beschikbaar !
Voor bovenstaande set krijg je 2104 euro subsidie !
Mijn netto prijs voor het gehele pakket is dus : 2879 – 2104 = 775 euro !
Nu kan je er een hele ROI berekening op los laten, maar voor dat geld weet ik dat ik het er snel uit hebt ! Gelukkig heb ik dak en ruimte genoeg om deze collectoren weg te zetten.
Er zijn al Solarpakketten van 2499 euro waar je dan 1931 euro RVO subsidie krijgt !
Heb je interesse in een solarpakket met de prijzen en subsidies, laat het me dan weten op me@joostvandermade.com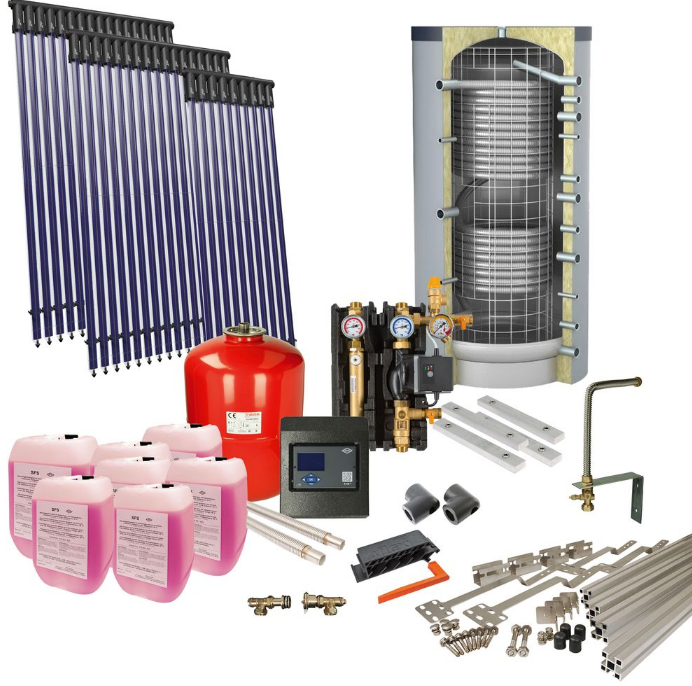 Bovenstaande pakket is 5299 euro met 2189 euro aan RVO subsidie.