Once a year a part of the Netherlands (mostly south) is totally out of business for a couple of days. You can't reach anybody, shops are closed. Where is everybody and what are they doing ?
This year I had to skip Carnaval. And next year I will be there because Carnaval 2021 starts at Feb 13, 2021! (Cisco Live is next year in the Netherlands, Amsterdam from Feb 8-12, 2021.)
History of Carnaval
You can have a look at the wiki page about Carnaval, but that is not very exciting. If you google a lot about Carnaval, you will see a lot of different thoughts about the origin of it. In my early days somebody told me that during the middle ages for a few days the world was up side down. The poor could have a big party, rule the town and it was sponsored by the landlords. You could dress up and look like somebody you wanted to be.
Carnaval and I
I grew up with Carnaval and when 10 years I wanted to be elected for the "youth council of 11". You could what ever you wanted to do on stage and hopefully your friends were voting for you.
I did a "sauwel". Just telling some jokes and funny stories.
And yes, I was in the "Council of 11".
In the picture below you see :
1- The Prince. He rules during Carnaval.
2- The Fool
3- Deputy.
4- "Dansmariekes". Kinda Cheerleaders.
5- Counsil of 11.
6- That's me.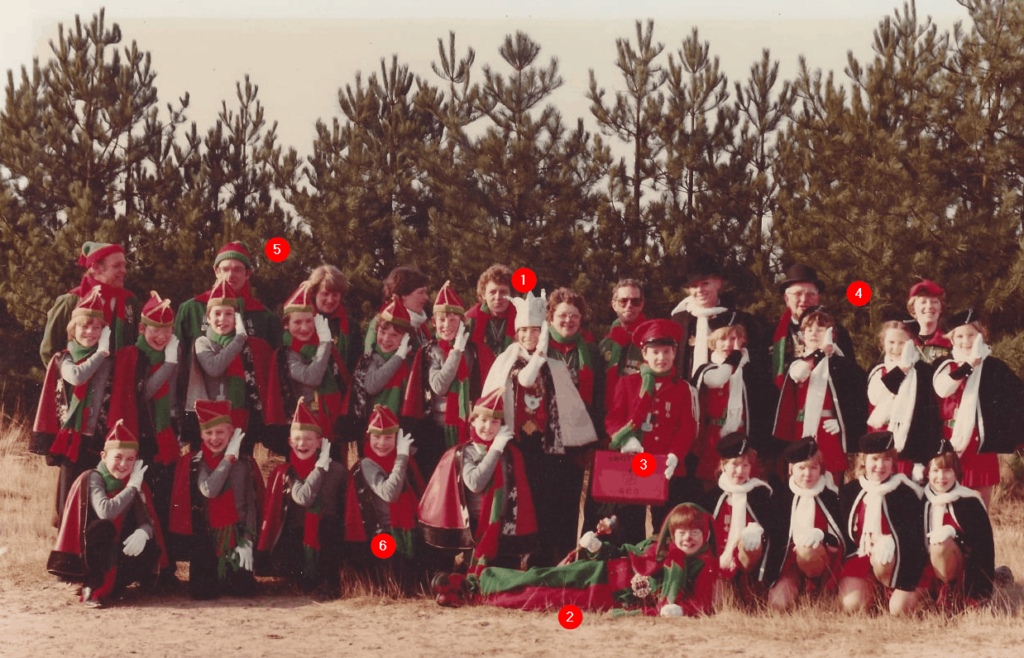 Nowadays I am a grown up man……
But with Carnaval I drink still some beers and looks silly. 😉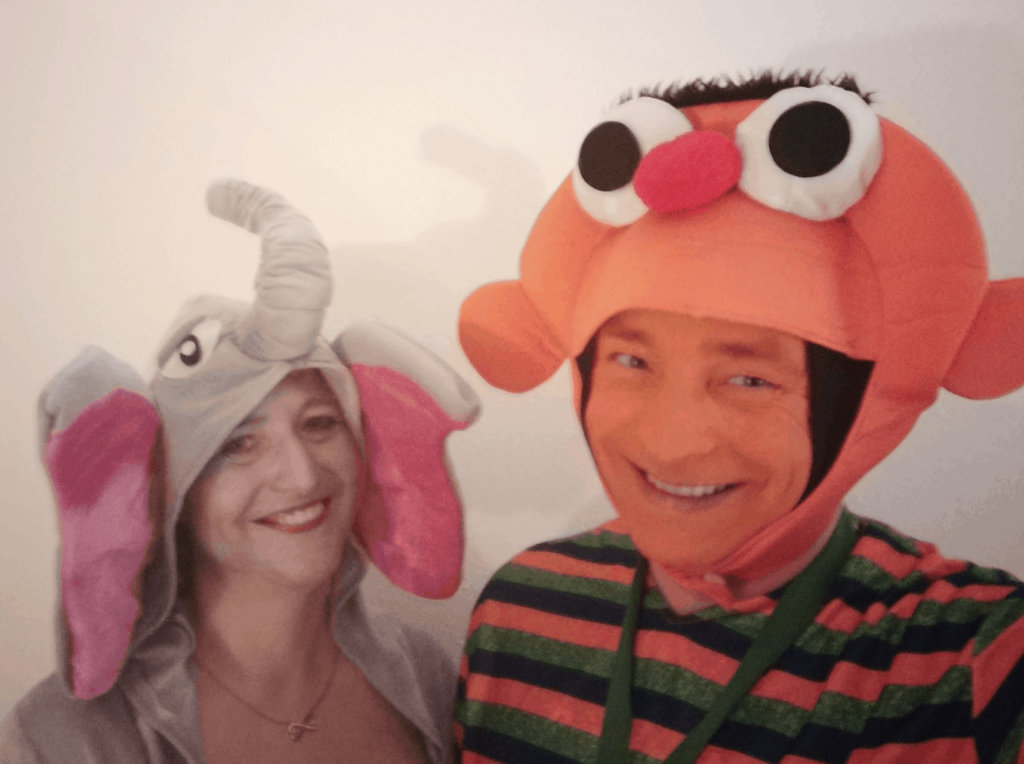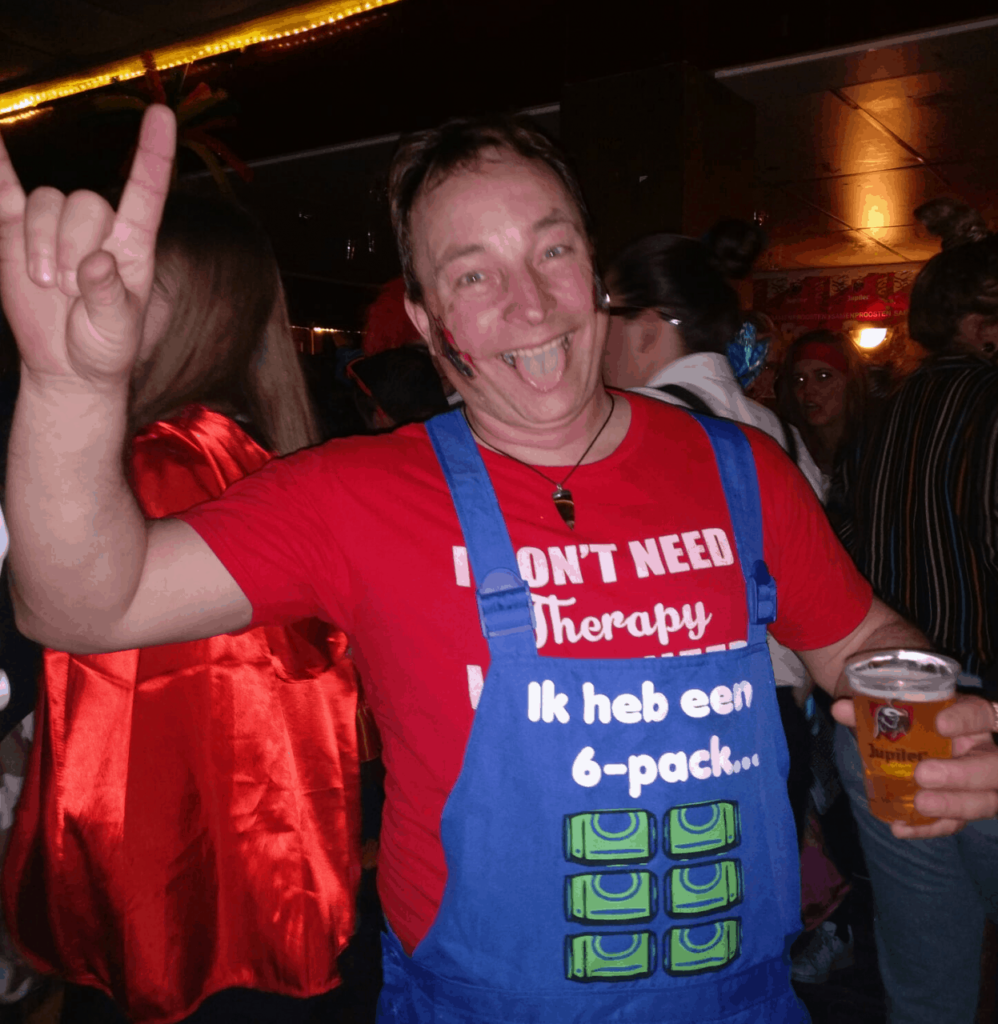 Parade
Almost every town (in the "North Brabant") has a parade.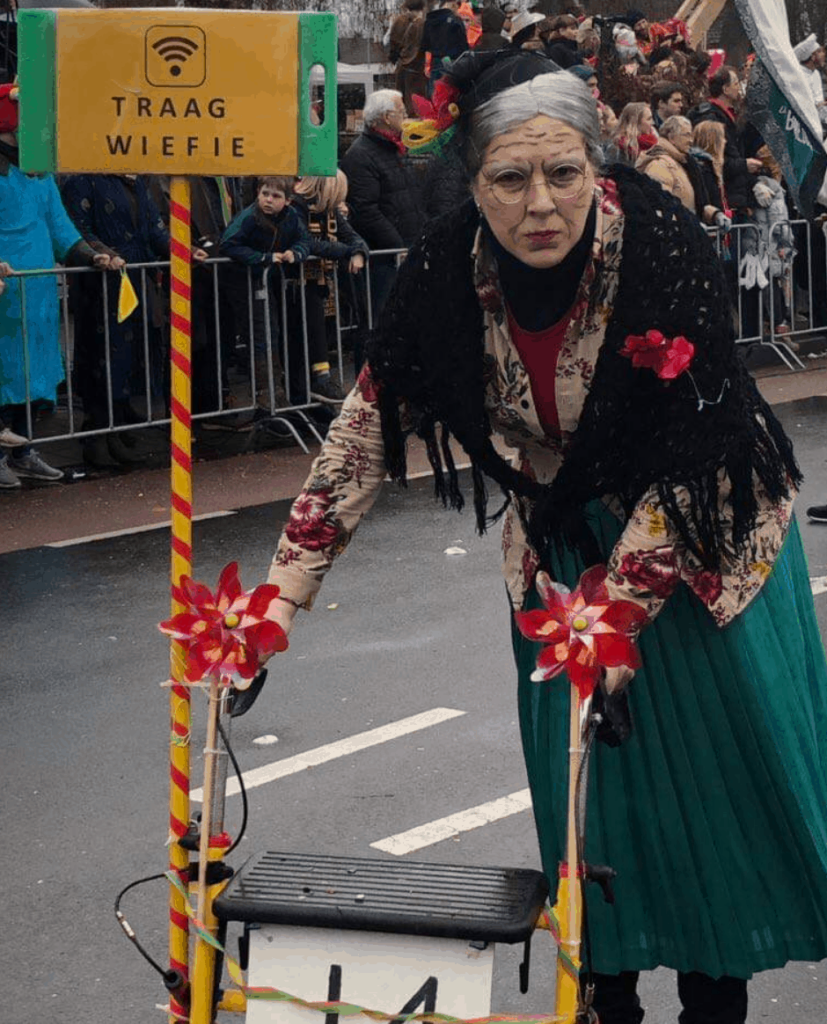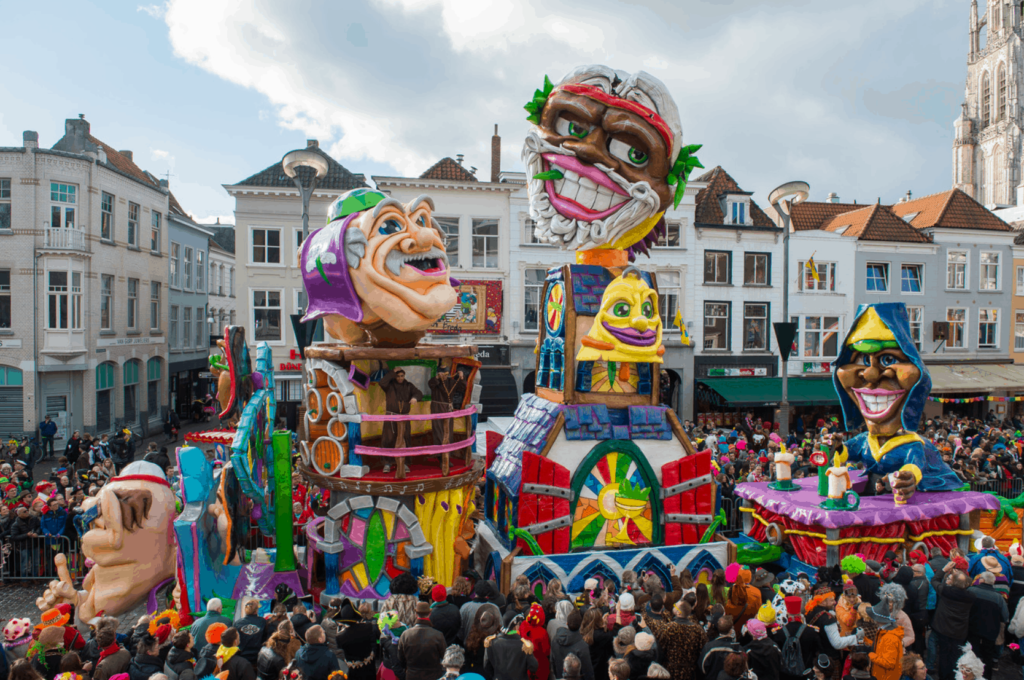 Conclusion
You like it or you don't ? My advise is, if you are going to Cisco Live in Amsterdam, stay the weekend somewhere in the south part of the Netherlands and see what is going on there. Even if you see it for one hour, you have an impression of a life time.