Due to the weather in California, for me it was obvious to look for a convertible car. It's not that I needed a car right away, because I commute every day on my electrical scooter. Even groceries and going somewhere with the scooter is easy to do.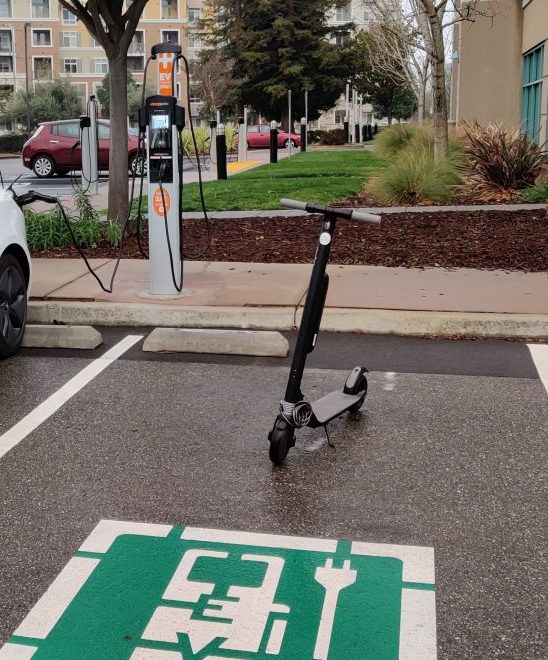 Shelby
In 2014 my son and I had a small holiday in Las Vegas. He wanted to see the "Shelby" Factory. I didn't know what it was, but we went there. If you are ever in Las Vegas, please take the tour at the Shelby factory. The story behind the cars are awesome !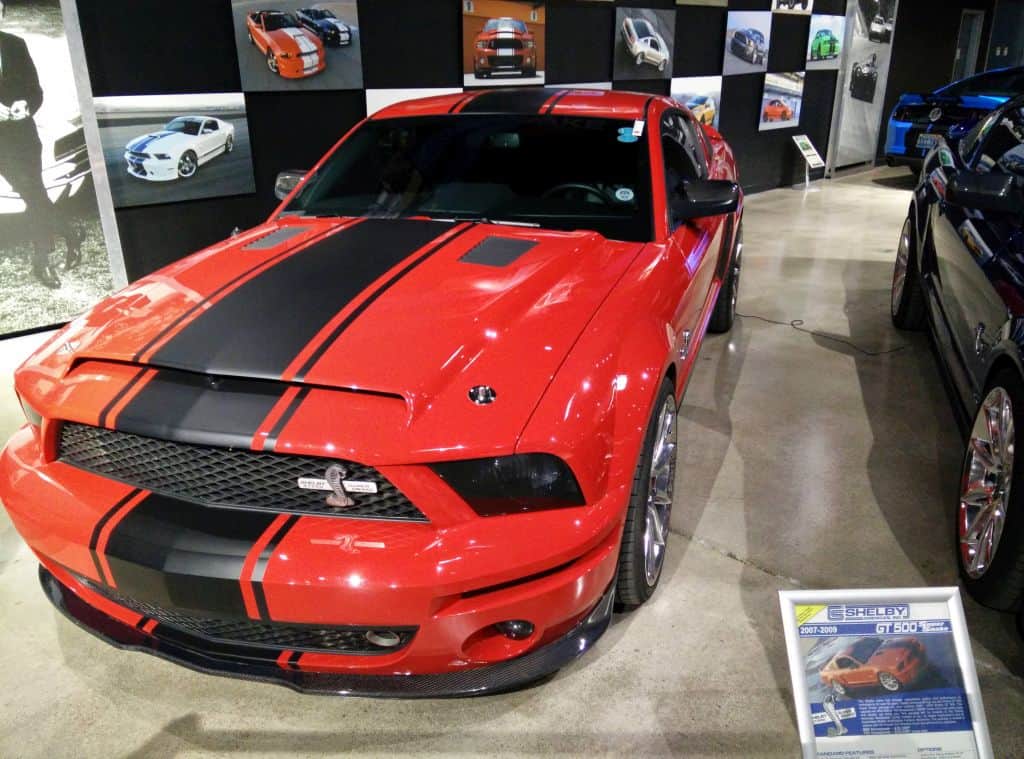 For a business trip in Jan 2017, Hertz gave me a very nice car. Ford Mustang Convertible. Unfortunately it was raining that week, but I could drive it ! 🙂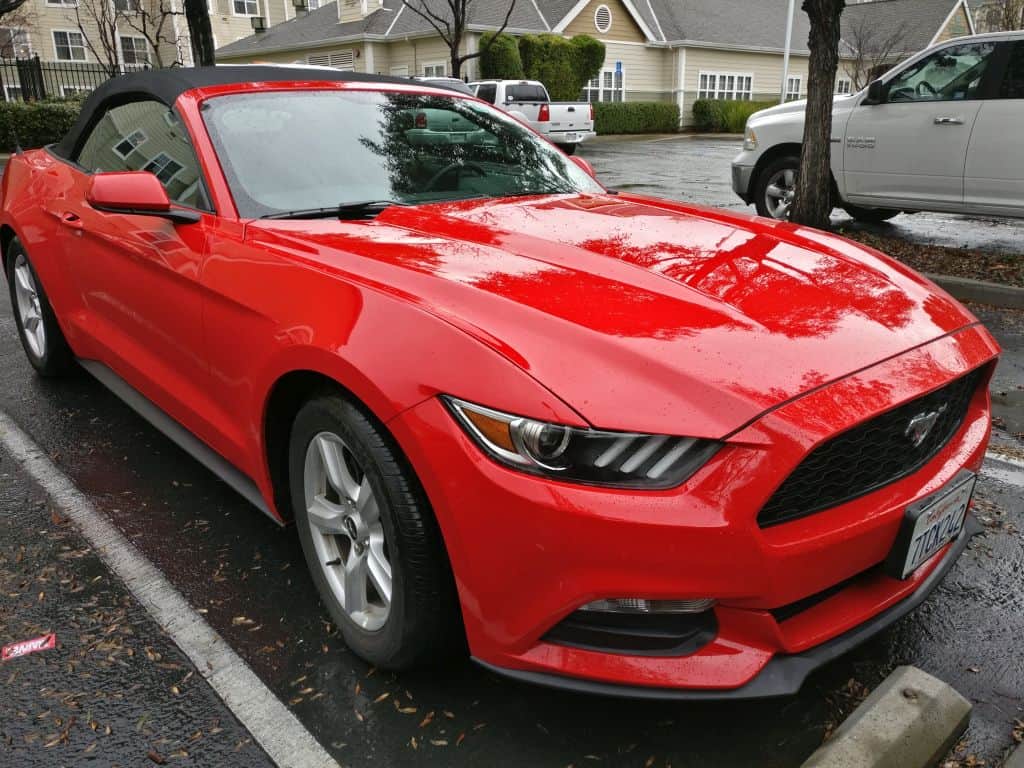 History Ford Mustang SVT Cobra
This 1998 Ford Mustang SVT Cobra is the fourth generation of Ford Mustang. [Link to Ford Mustang wiki page]
If you want to read more about this nice car, here is the link to the Ford Mustang SVT Cobra wiki page.
My Ford Mustang SVT Cobra 1998
I was just looking for a convertible car… And there she was…. It is not a real collectors item, but still pretty special with good looks. I went to the Moore Buick GMC dealer and I did a small test ride. I was sold.
Just enjoy the pictures.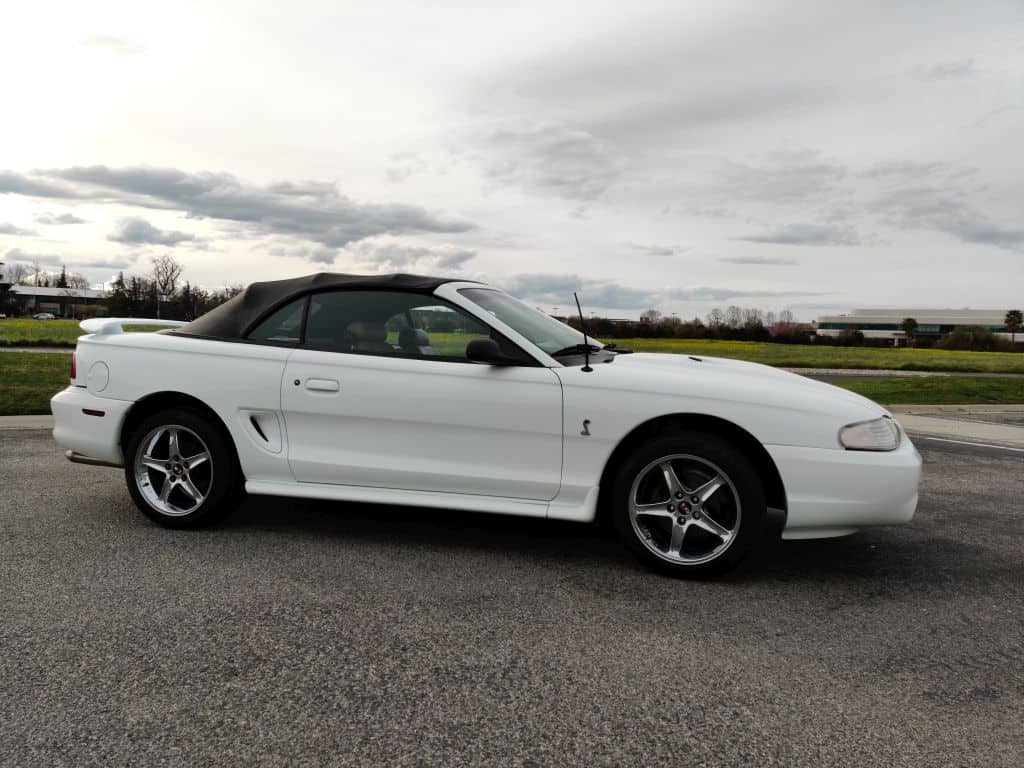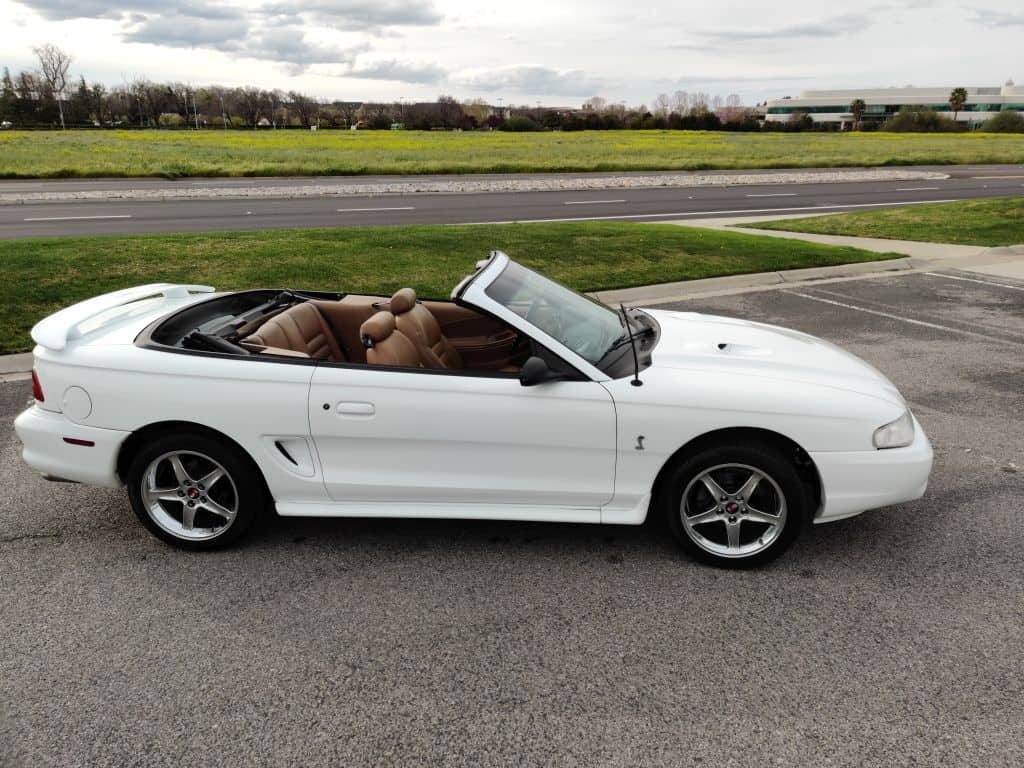 It's all fine saddle leather.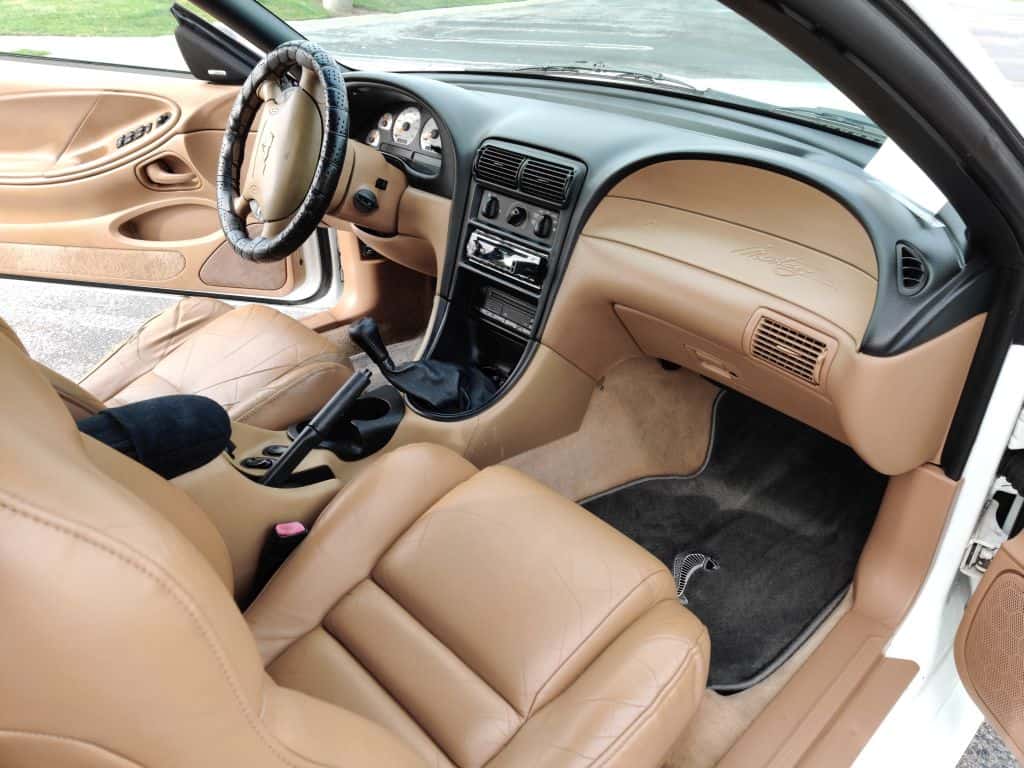 With the nicest floor mat I ever had.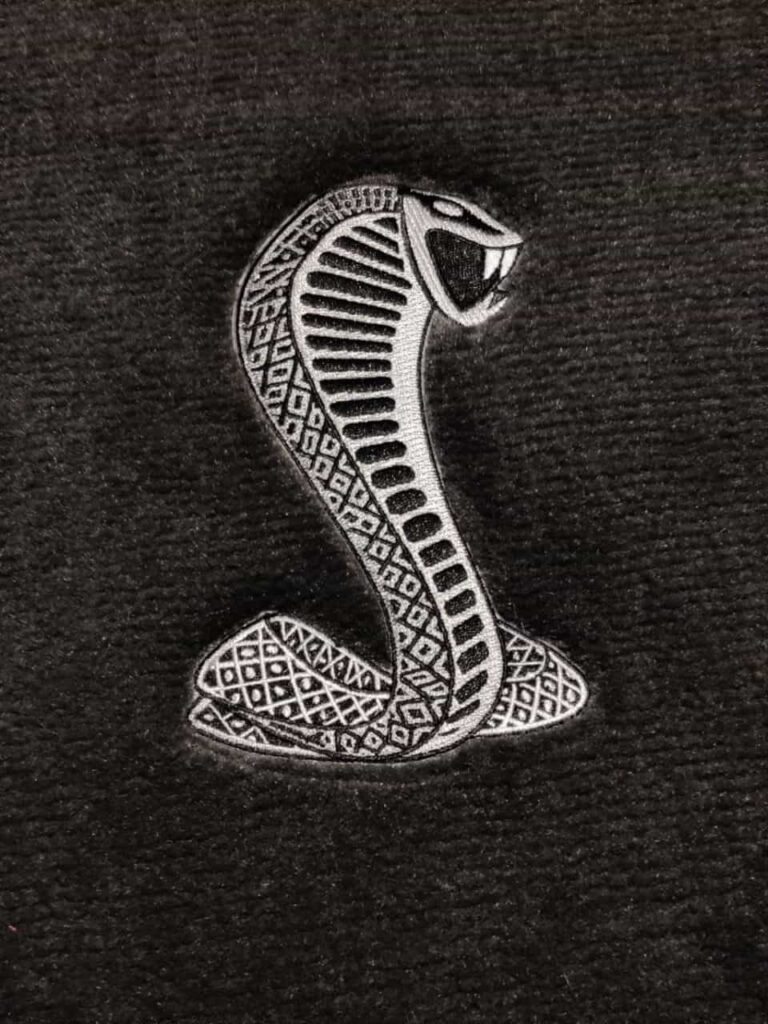 The rims are very shiny and even here you see the Cobra symbol.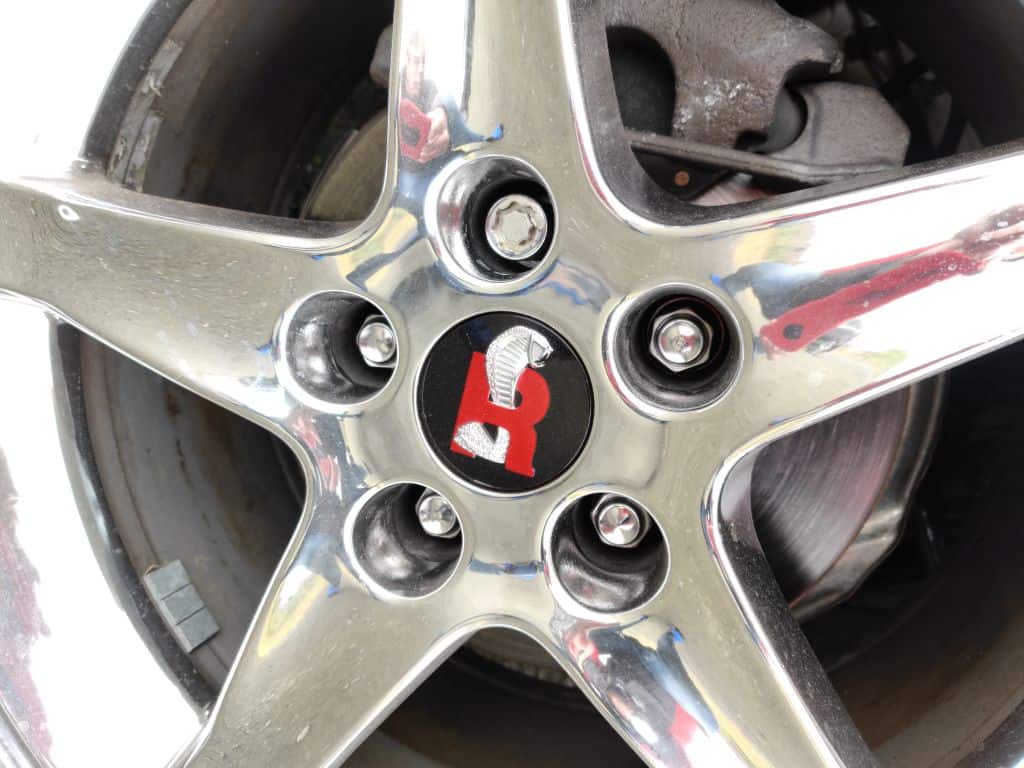 Mach460 Sound
When I bought the car, the original cassette/radio was still there. I had my old radio from my old Volvo with me and I connected everything. It look like it was working, but I had no sound… Pretty weird. So I had to use google to find out what was wrong.
It seems that the Mustang is equipped with a Mach460 sound system. Three amplifiers with 120 Watt maximum capacity , four woofers and four mid-range tweeters.
I had to connect my blue/white cable from the radio to the blue/white of the Mustang to activate the amplifiers. After connection, the sound is awesome !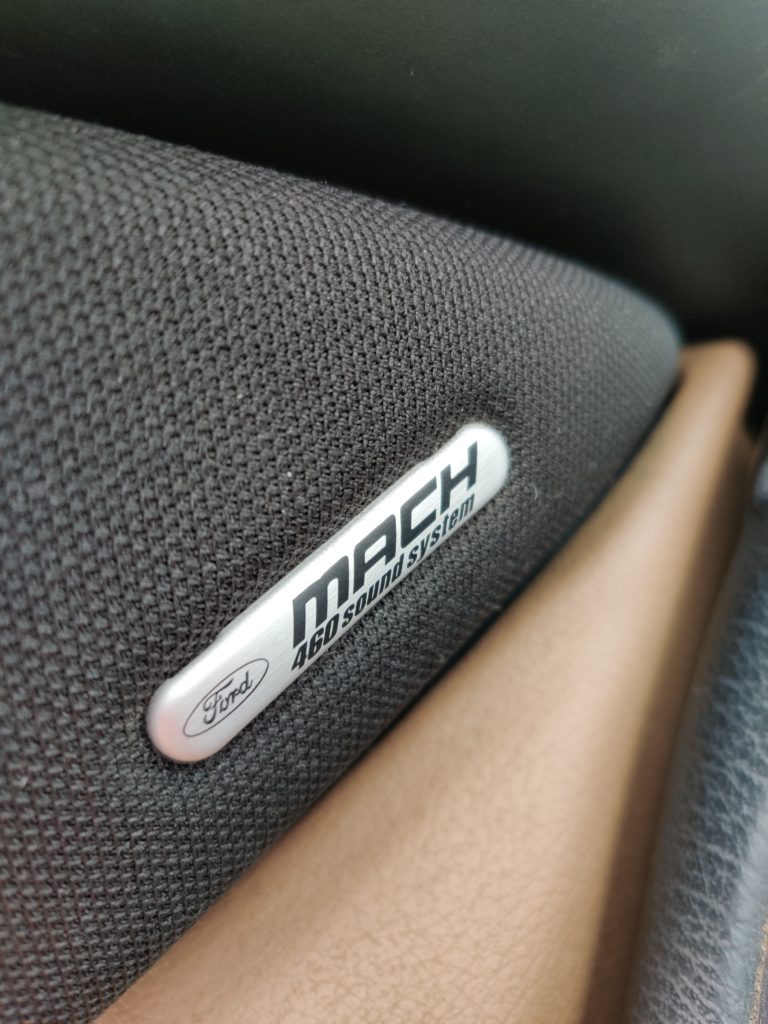 The Engine
The engine is a V8, 4.6 Liter and produce 305 HP. It don't look much now, but you have to keep in mind this was build in the nineties.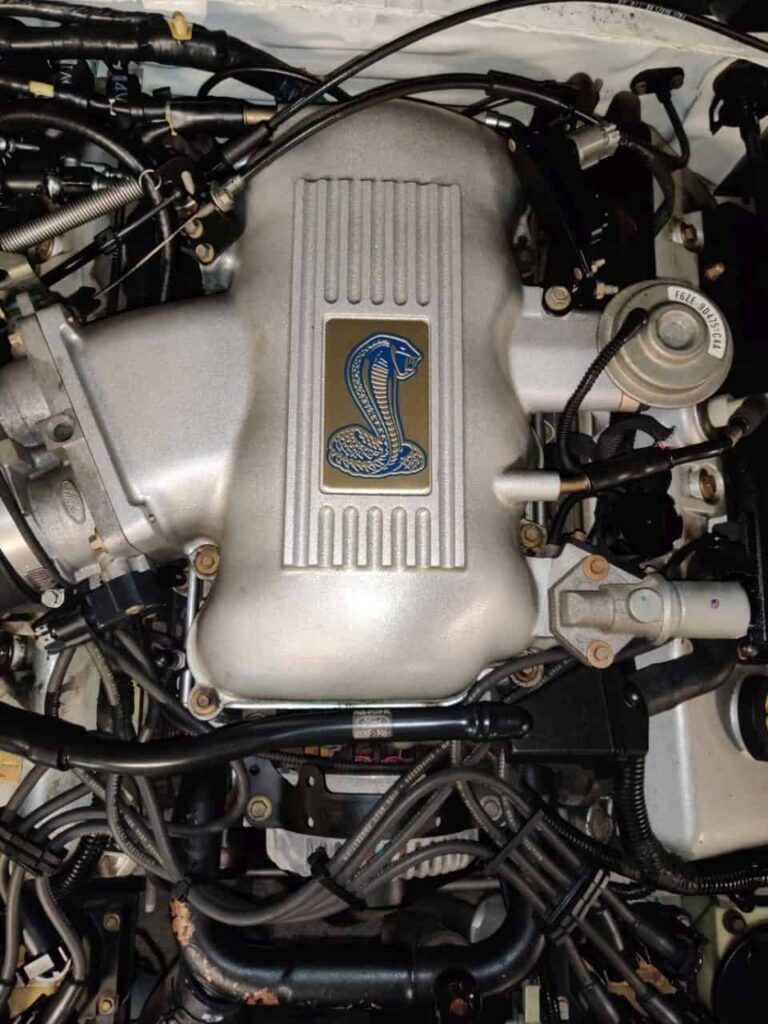 The details are also under the hood.
As you can see, you can see the two names of the persons who hand-built the Cobra engine. This makes the engine very special. You don't see that in a Tesla 😛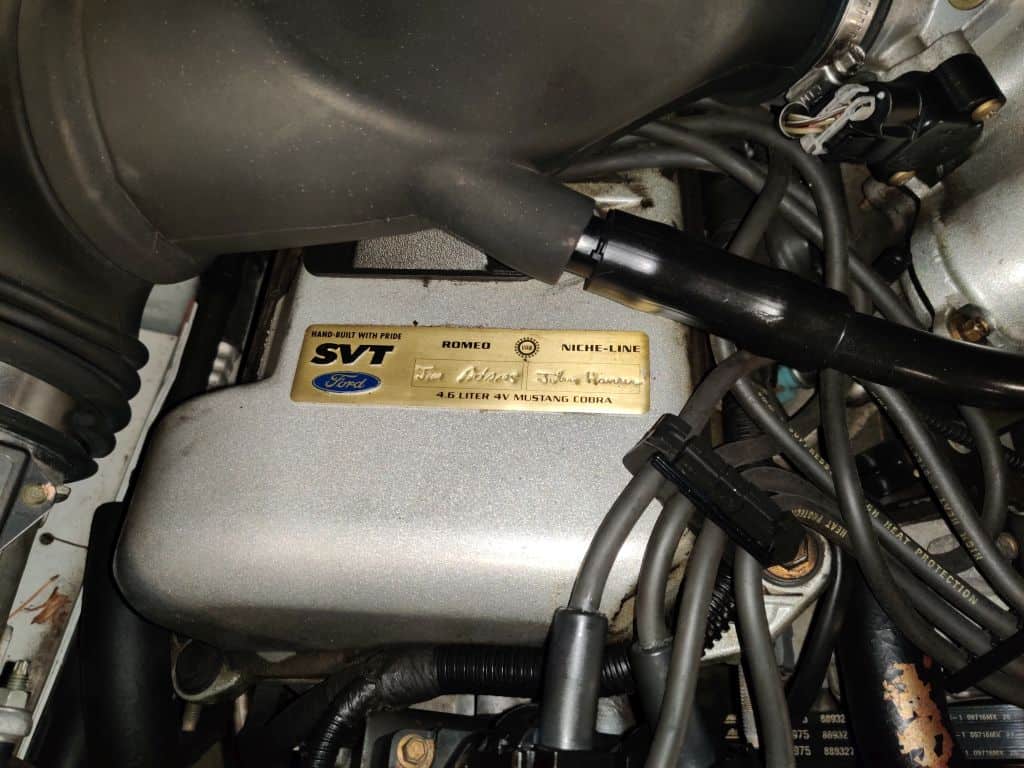 Now you see them everywhere!
A Mustang here, a Cobra there. Even in the Great Mall!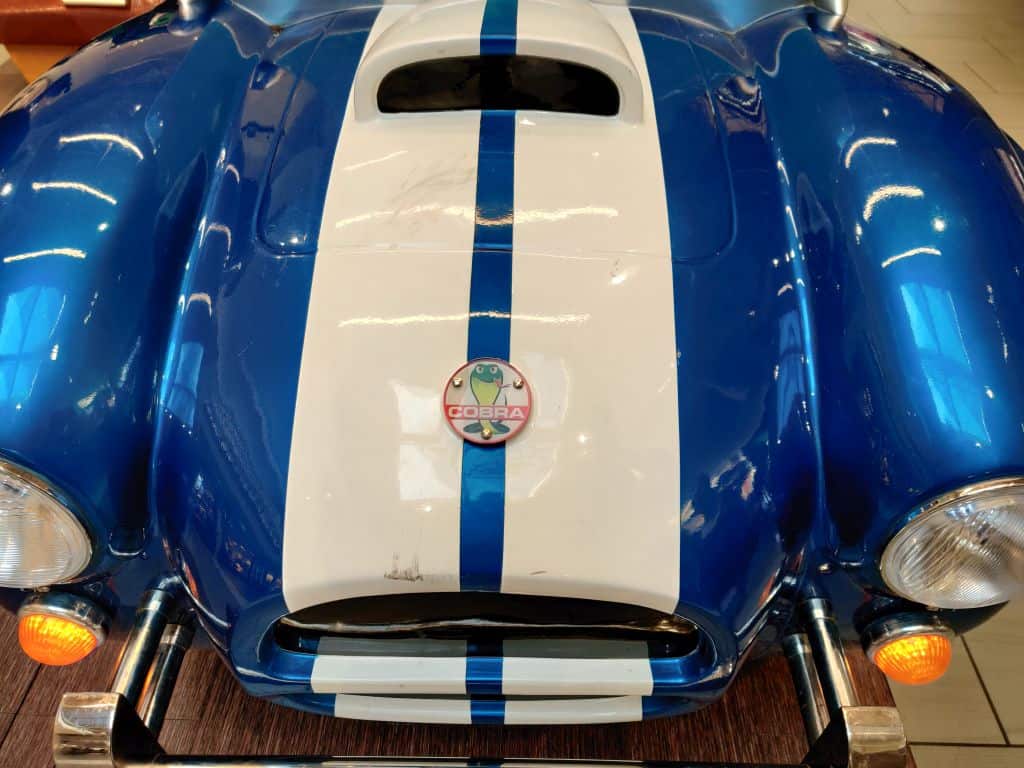 And in a lot of online shops you can get a Ford Mustang Electrical Vehicle.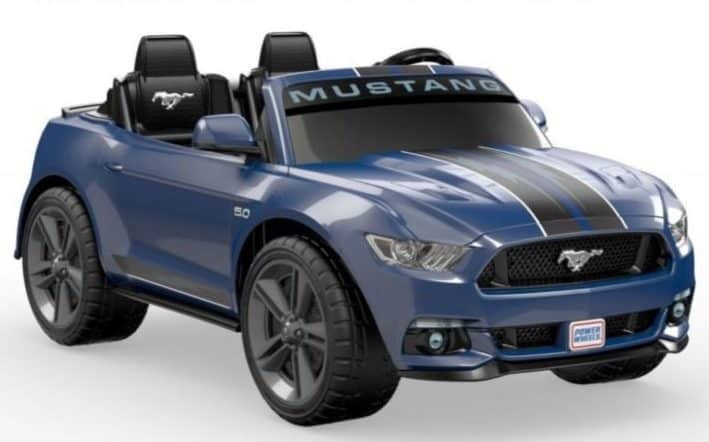 And now I am looking forward for all the Mustang meetings and race tracks where I can test the car.