In a previous post, I talked about the Garmin Fenix 5. One of the cool features you can do is take screenshots.
Here I will explain again how to set it up, which is for the Garmin Fenix 6X Solar.
Configure Hot Keys
Taking a screenshot is not out of the box. You will have to configure a Hot Key.
On the watch, go to Settings / System
Now you can select: Hot Keys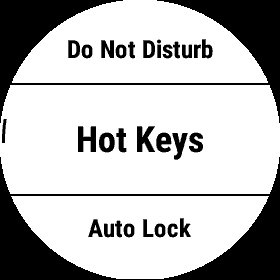 In my case, I configured a long hold of the start button (Hold START) to take a screenshot.
Copy the Screenshot from the watch
After taking a screenshot, you have to connect your Garmin watch with a USB cable to your computer.
In the directory SCRNSHOT you will find BMP files, and you can use them.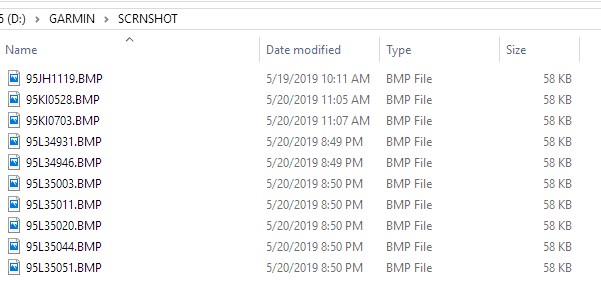 Download the BMP files, and when you open them, you will see something like: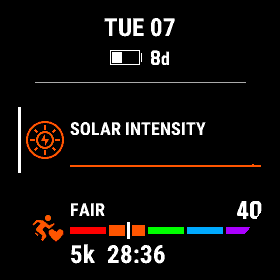 Taking a screenshot of the watch display is pretty awesome. Too bad you will need to connect the watch with a USB cable to the PC. It would be nice if you could quickly transfer it with Garmin connect or another app on the phone 🙂
---